Round 37: February 2045 (Summer)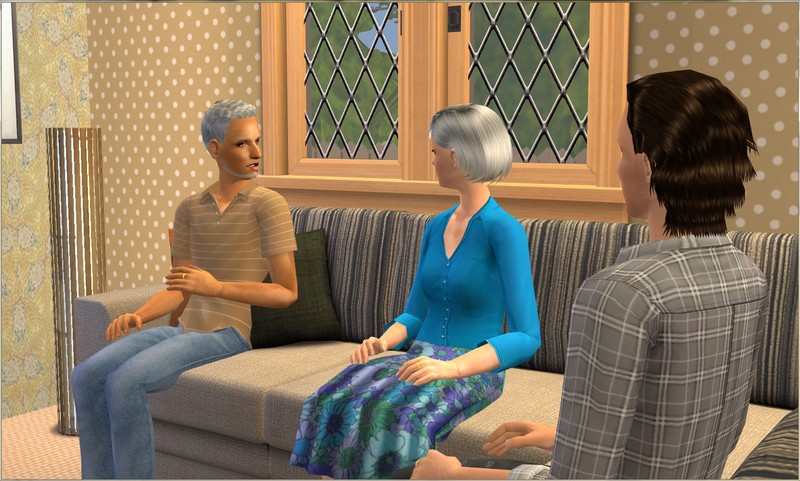 James was initially disappointed but truth be told, none of his sons have an entrepreneurial spirit. Calvin does and is the best person to keep growing Novak Motors.
Calvin is totally inexperienced at selling cars or running a business but he's determined to continue James's hard work.
He's finding sales a tad challenging…
…but he's also feeling like he's improving with every pitch.
Once he has everything running smoothly, Calvin is expecting to be making a ton of money, especially coupled with what he still gets from all of his endorsement deals as a Hall of Famer.
They'd love to but both agree that a new house is probably more important!
On top of that, two bathrooms between five people is probably not going to work for too much longer.
They're not looking seriously yet but they are looking. They want to know what's around and think about what they really need before they take the leap and put their house on the market.
**********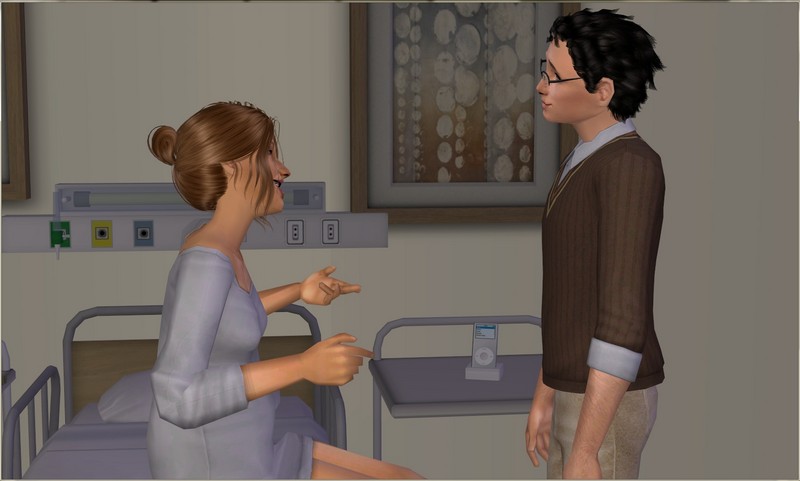 Lila's main concern is that they've left the house in a huge mess and they'll definitely need to hire a cleaner with the baby coming. Connor agrees, even though he thinks a cleaner is a huge waste of money.
And it's a healthy baby boy for Connor and Lila!
After a couple of nights' rest in hospital, Connor and Lila can take little Jonathan home and start their new adventure as parents.
**********
That's a pretty easy request, so Evan and Ione have no problem fulfilling it. Francesca gets on the phone to Catherine immediately!
A day by the pool doesn't sound like such a terrible idea to Evan and Ione.
Most importantly, the two birthday girls have a fantastic time.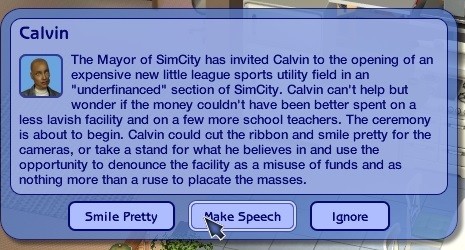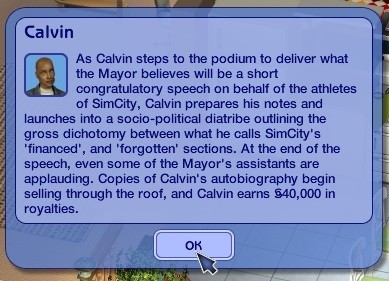 As you may have gathered from the screenshots from Calvin's chance card, he and Aaron are doing very well financially right now. Seeing their house is small and also one of the many in my hood that don't have space for a driveway, this seems like a good excuse to move them. All up, they've got about $110,000 now, so they should be able to easily afford something decent.
Lila rolled the want to hire a cleaner as soon as I got her and Connor on the lot and she fulfilled her want to talk to Connor. It has not rolled away now that the baby is here! It seemed like a very Lila thing to be concerned with, even at such a time!
Legitimately forgot I had that pool lot! I'll have to use it more often, though I'll have to get rid of that bubble bong thing. It's hidden in all the pics but it's between the pool and where Evan and Ione were sitting.