Round 36: February 2044 (Summer)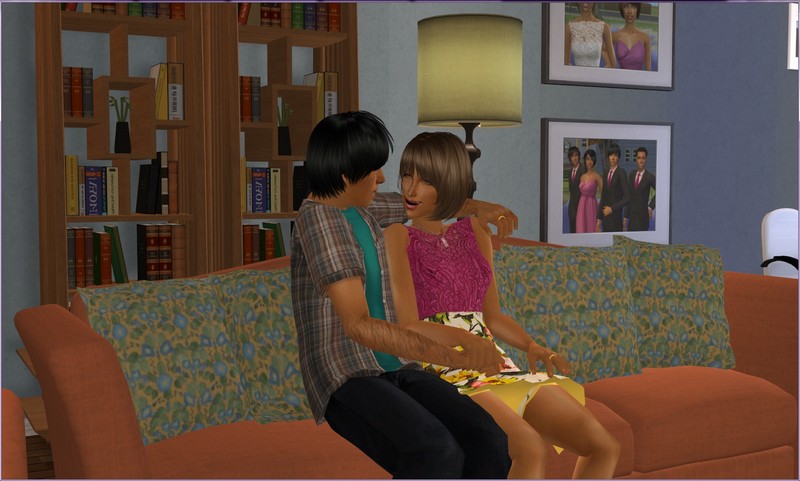 This month,
Lucy
and
Edward
are both celebrating their 29th birthdays! Edward is exactly two days older than Lucy, which is too adorable for words.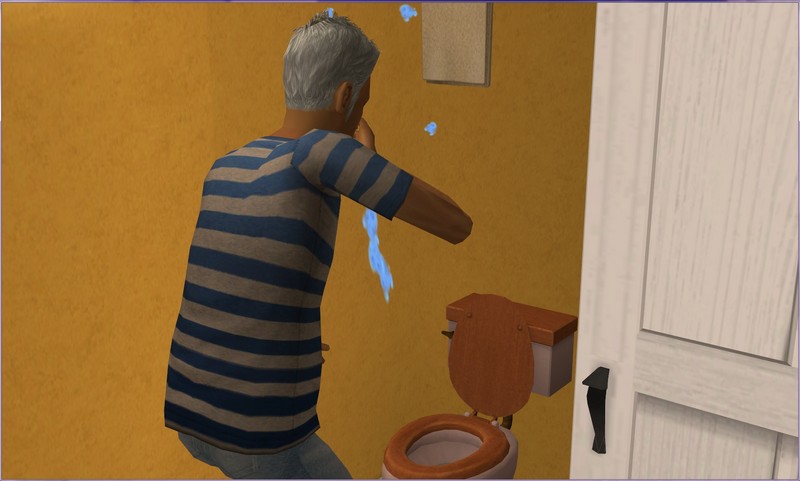 It's also
Jonas
's birthday (he's turning 66) but he's not having too great a time. He's been struck with a bout of food poisoning and has been making far too many trips to the bathroom.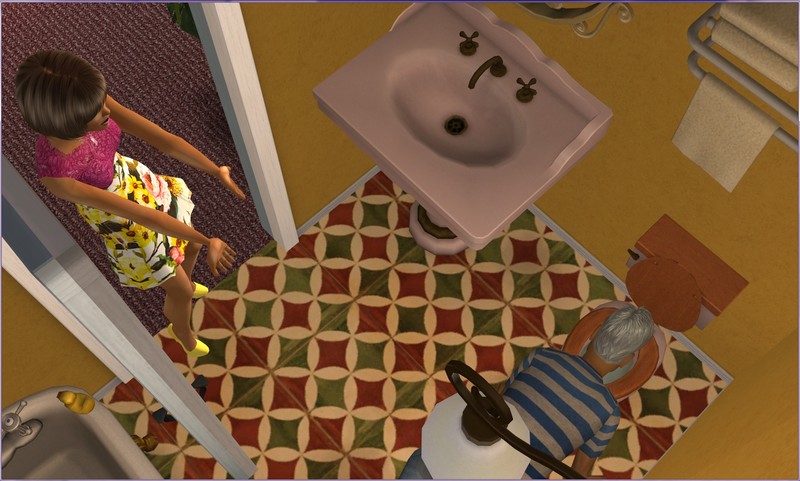 This is causing some issues for Lucy, who has also been needing the bathroom a lot lately (you would never think this family had four bathrooms to use!)
Yes, Lucy is now about six weeks pregnant with her and Edward's first child! They've been wanting to start trying for a while and were fortunate enough to conceive the first month they started trying.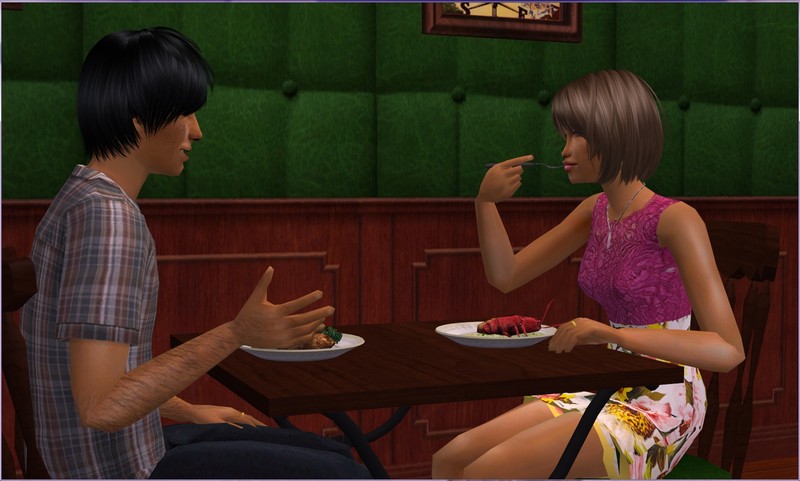 With so much to celebrate - birthdays and an impending birth - they decide a dinner at the local pub is in order.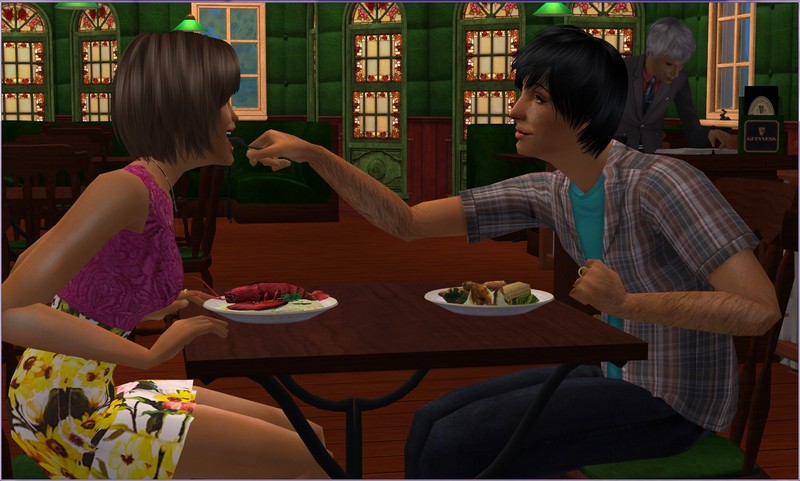 It's not the fanciest place in the world but they have good food and Edward and Lucy enjoy their little celebration.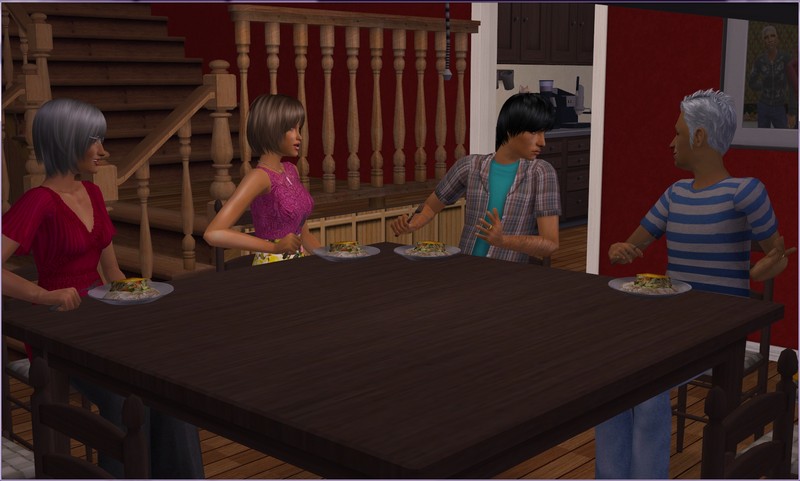 Back at home, they share the news with Jonas and
Tatiana
, who are naturally thrilled. This will be the fifth grandchild for them, as eldest son
Dominic
's third child will arrive before Lucy and Edward's new addition.
Other birthdays this month:
Zane Hamilton turns 33.
Corbin and Pamela Gray both turn 59.
February wedding anniversaries:
Notes:
Inspired by some other bloggers, I'm going to have monthly birthday posts from now on, which will also note any wedding anniversaries that might be happening. I'm hoping to be able to use them to add story bits that I might not otherwise get to as quickly if I need to, but also just for fun little check-ins. Just like in this update, I won't be focusing on everybody - just whoever happens to be calling to me at that point in time. Sometimes it might be just one household but other months, I might check in with two or three.
This will not replace the age-ups in January birthdays. I would never get rid of those! This is just a little something extra.
Edward and Lucy just happened to try for a baby when I entered the lot and were immediately successful. Had to go with it! They've both wanted a baby for ages now. Anyway, Lucy is due in November, while sister-in-law Leslie is due in May.
I don't know how so many Lachances ended up clustered in February but there you go! Tatiana is January and Audrey and Brendan are both in March. Dominic is the black sheep, with a June birthday. At least Baby Lachance will be mixing things up a bit. ;)