Round 36: February 2044 (Summer)
Daniel Halmi
is 37 and
Susannah Carmody
is 34.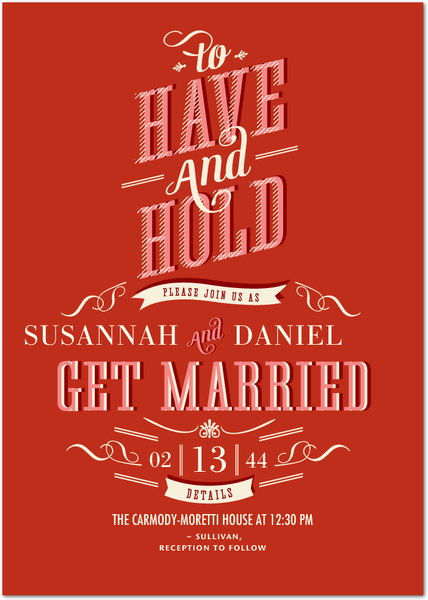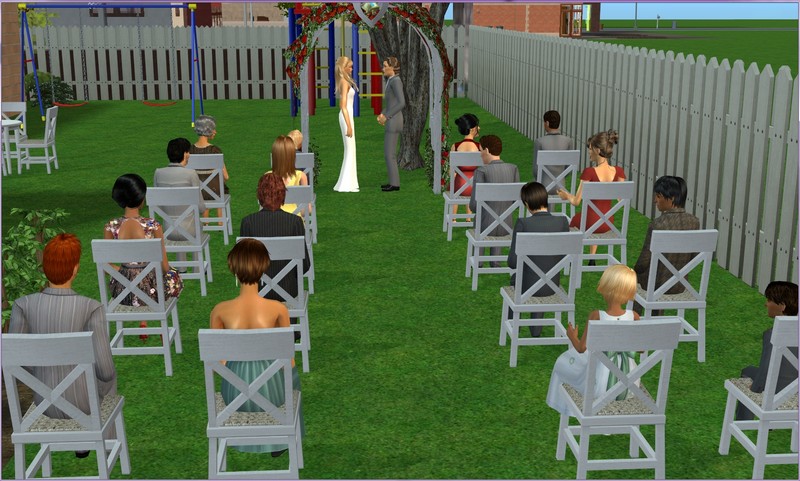 I also decided that a small wedding called for a very small bridal party, so we just had Sarah as my bridesmaid and Nick as Daniel's best man.
Shortly before everyone sat down for the ceremony, I looked over at Sarah and was wondering if she'd make it through the whole thing. She's heading into her second trimester and this is her worst pregnancy yet.
Unfortunately, she ended up running for the bathroom. She had warned us that might happen and said we should just go on with it if it did.
I didn't really want to but I followed her wishes anyway and we started the ceremony.
She was back in time for us to exchange rings, at which point I felt I could relax a little more.
Sarah's illness aside, our wedding day was wonderful.
We're saving for a house and didn't want to accept handouts from anyone, so we couldn't afford anything super fancy.
But we're not super fancy people anyway. We just love each other and wanted to get married.
We could have done that in our bathroom if we'd wanted to, so anything extra at all is just a huge bonus.
I'm not really much of a baker (cooking is much, much more my speed) but I thought we might be able to save some money if I made the cake myself.
It all disappeared pretty quickly once it was served and everyone seemed to enjoy it, so I guess I was successful there!
We'd been thinking about dissembling the play equipment for the wedding but we were glad we decided to leave it up in the end.
It was nice for the kids to have something fun to do, rather than sitting around bored.
Sarah has often said even though the boys are in high school now, they're still big kids sometimes.
Daniel hadn't spent a lot of time talking with Sam before but they got to chatting at our reception. As it turns out, they got on like a house on fire.
I was beginning to wonder if I'd ever drag my new husband away from my ex-boyfriend!
I did, thankfully. Having a smaller amount of guests, most of them close family who we see all the time, really cut down on the amount of mingling we had to do!
Nathan seemed a little worried about them; Rebecca was just happy to get a break.
I don't remember feeling like that. Maybe it was just too long ago or maybe Zac was an unusually good baby. Or maybe it's just because I didn't have two of them!
Daniel and I want to work on giving her one more grandchild. We just have to get all our ducks in a row first.
I thought for sure Mum would say something about grandkids in her speech but she didn't. It was all about how much she loved us and how happy she was to welcome Daniel into the family, officially.
We were both crying a little, by the end of it.
In the lead-up to the wedding, Zac got a bit obsessed with the idea of giving his own speech. On the day, he kind of chickened out and gave us each a huge hug instead.
As far as Daniel and I are concerned, our wedding day could not have gone any better.
It was a bit anti-climactic to go from our wedding back to our little apartment but Sam and Julia took Zac for the week, so we had the place to ourselves at least.
We would have loved a honeymoon but we're thinking of that as something to look forward to in the future, when we're settled in a new house.
Until then, we're going to make the most of our time as newlyweds right here at home.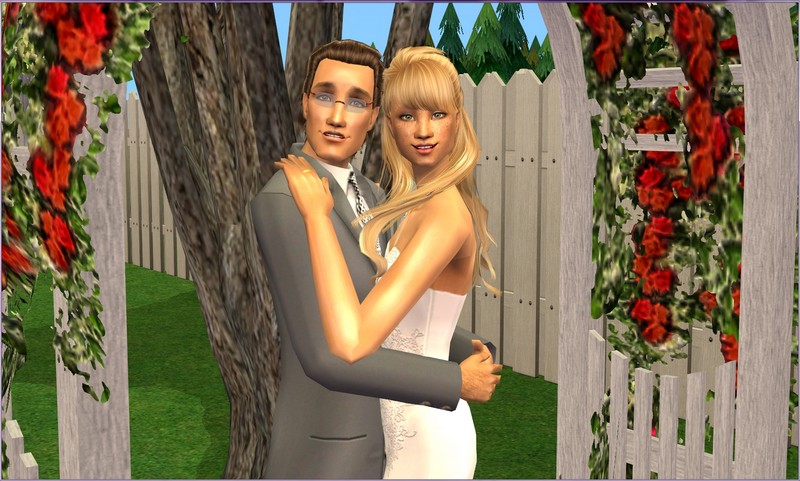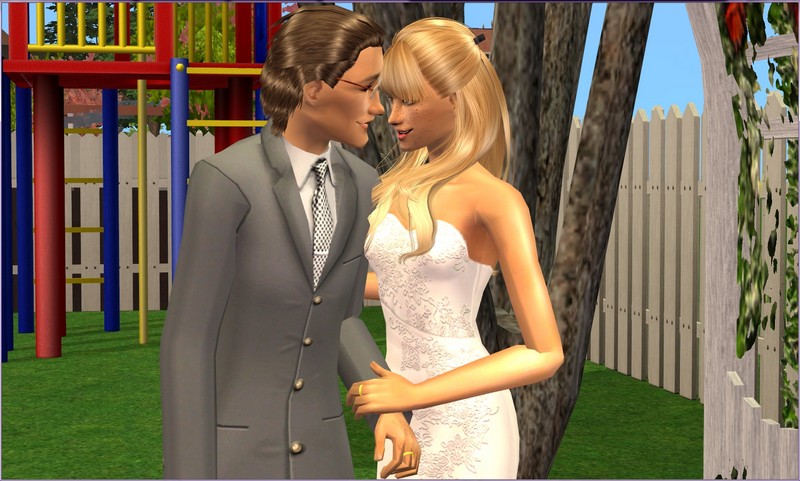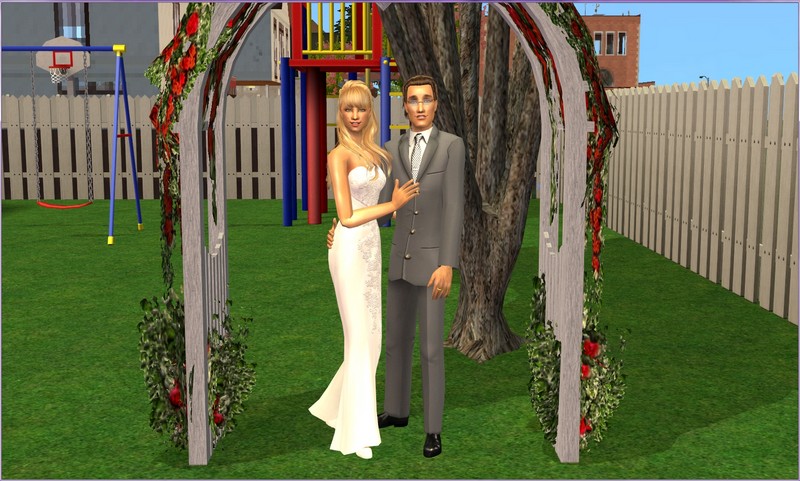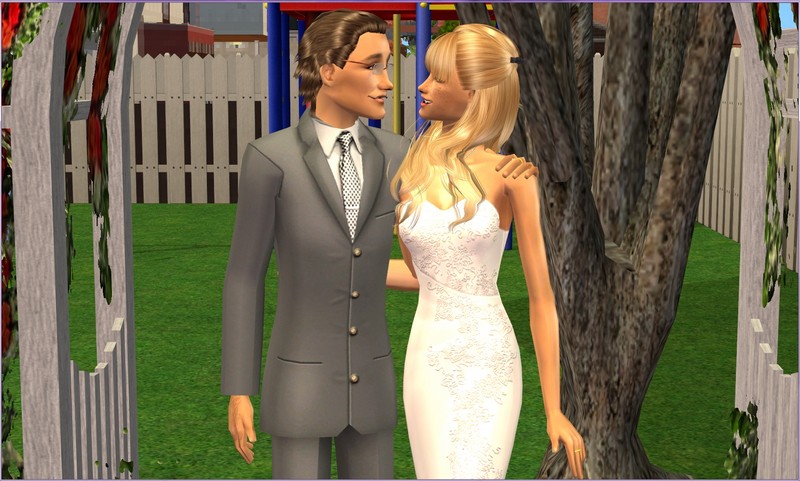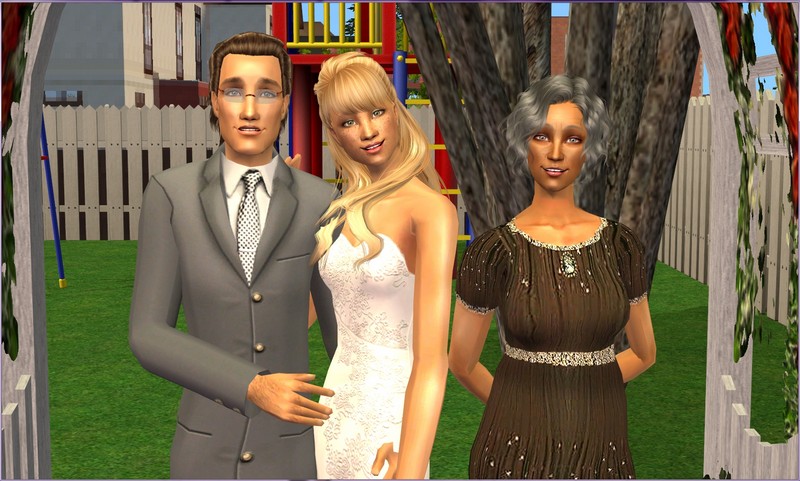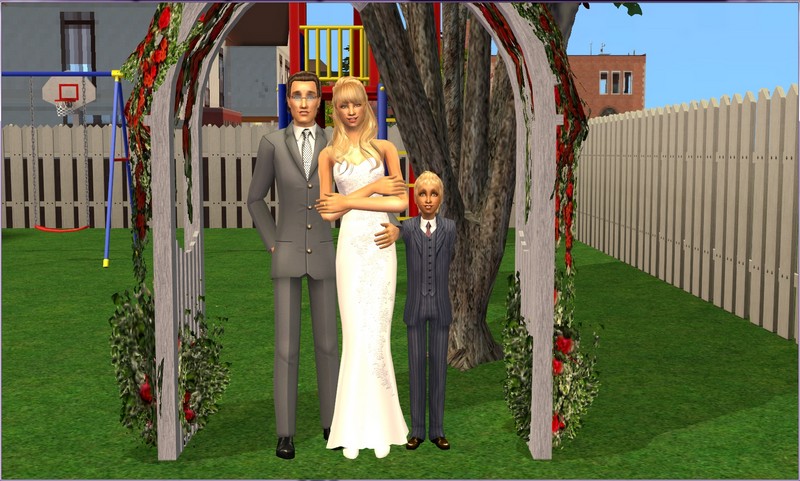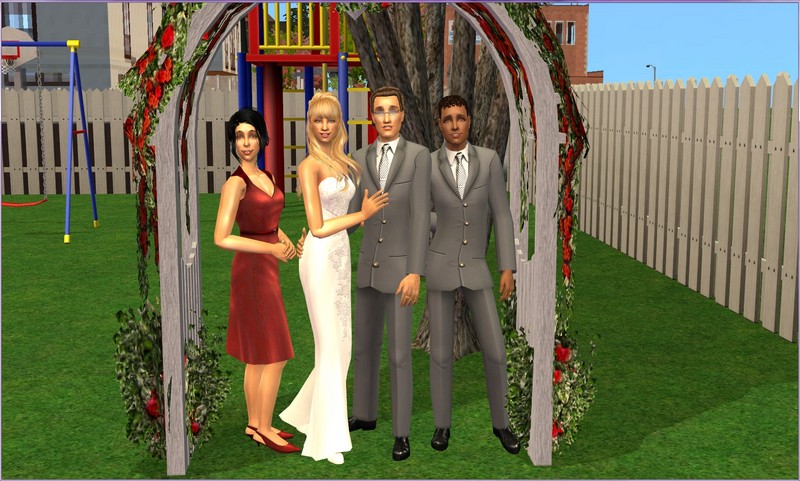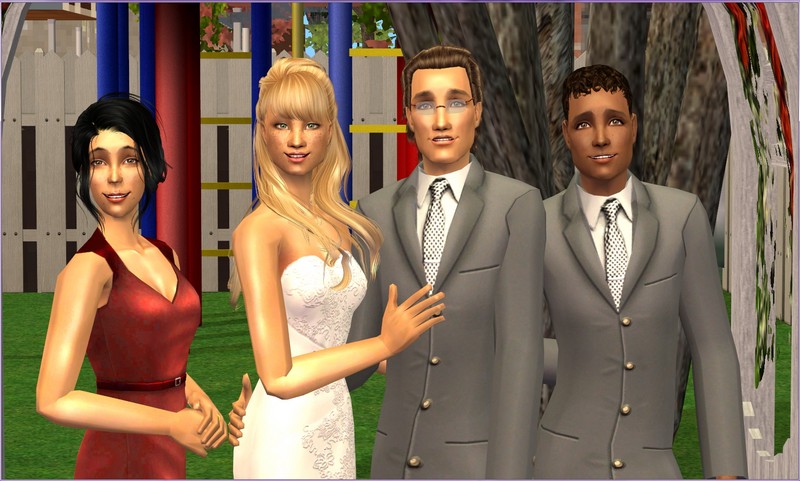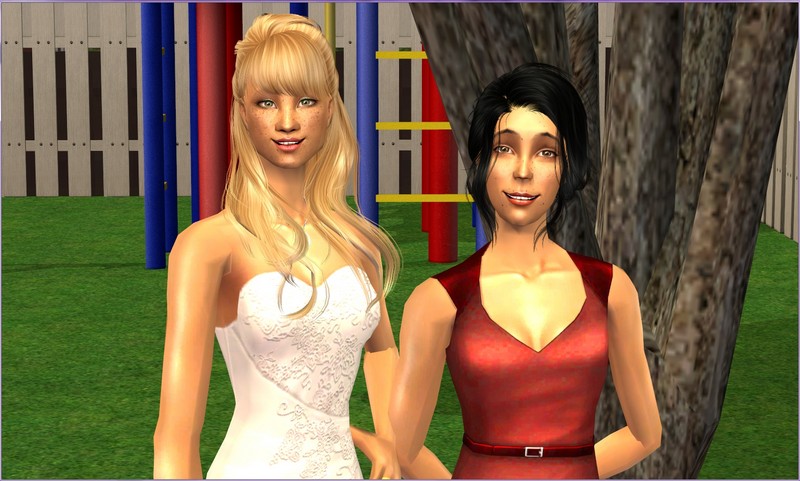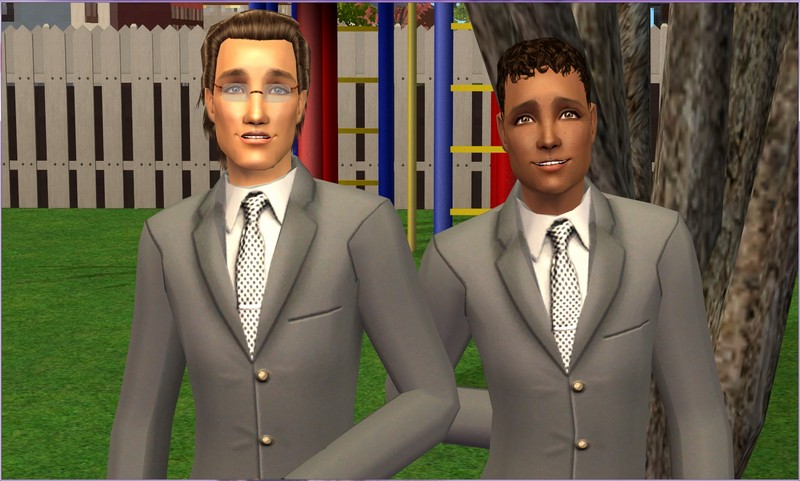 So glad to finally get this done! I know this isn't a small guest list for a lot of people (I think it was 18 sims) but my guest lists often push 30, so this was tiny in comparison! I was glad to be able to fit everyone into the Carmody-Moretti backyard!
Susannah is a Halmi now, so we'll get a new surname in the mix when I get a baby out of these two. That will hopefully be soon. I don't want to wait too long, because Susannah will be 35 next time I play her, so I'd like to get them into their new place off-screen. I'll do a tour when it's all decorated, of course.
Susannah has had a baby want for a while
I have some outtakes from the wedding that I'll post up on Tumblr, so keep an eye out there if you're interested.