November 2043 (Spring)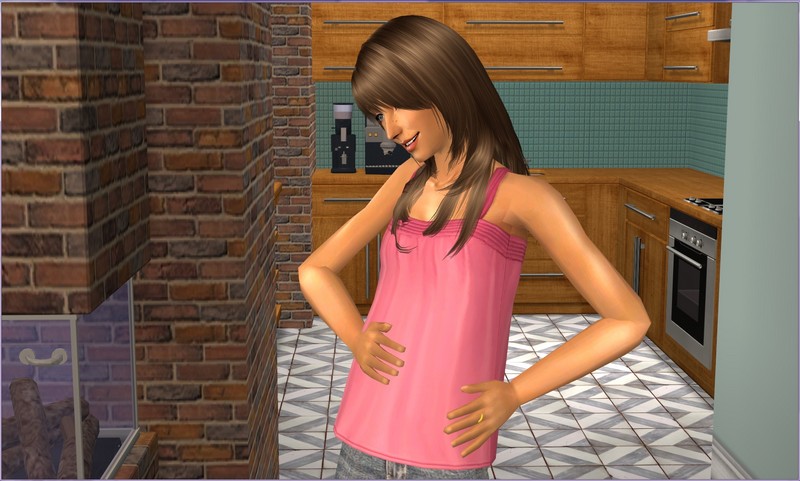 Leslie Lachance
has just hit the 12 week mark of her pregnancy. She's still working full time but already, she can't wait for her maternity leave.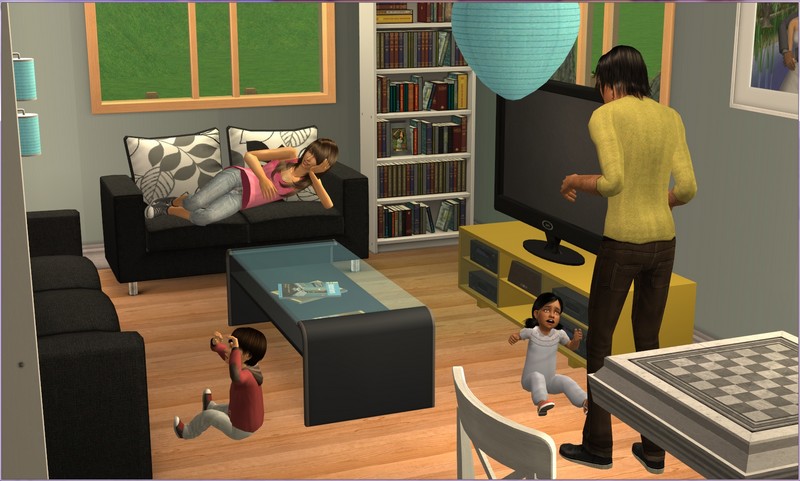 She's finding pregnancy incredibly exhausting this time around. Fortunately, husband
Dominic
is taking on the majority of work with their 3-year-old twins,
Oscar
and
Stella
.
Baby Lachance is due in May 2044.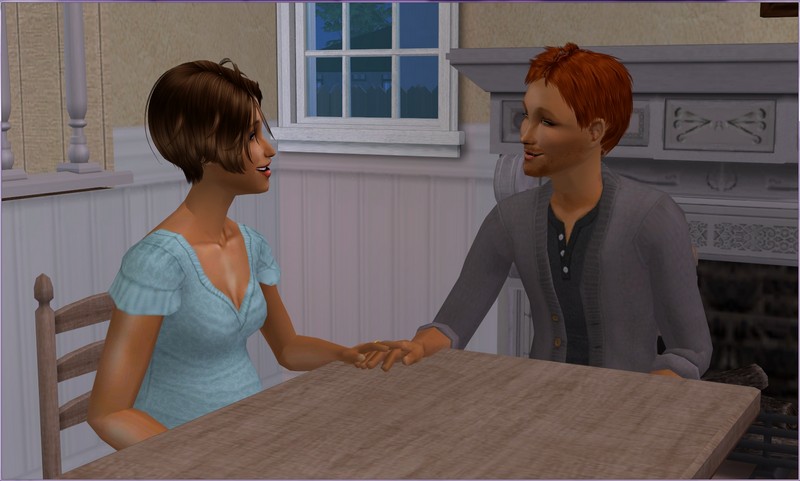 It's the second child for
Sam Whitney
but the first with his wife
Julia
and things are getting very exciting!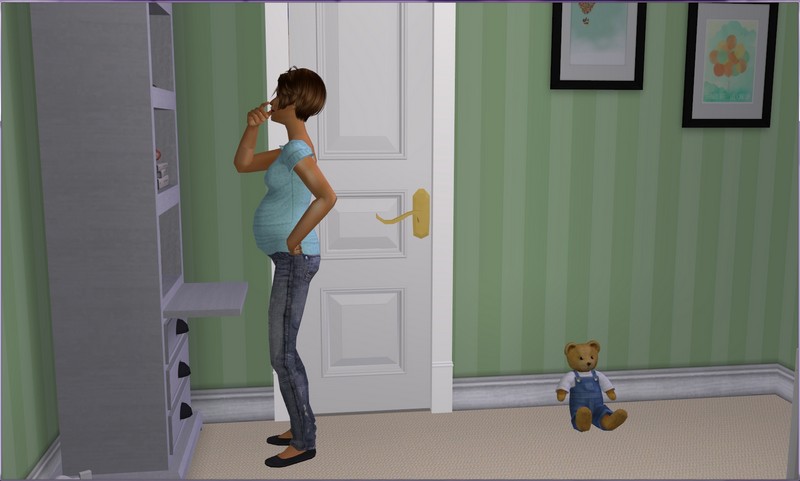 Julia has just a few weeks left of work and has been using her downtime to put the finishing touches on the nursery. Once school finishes for the year, she wants to spend all her time relaxing and waiting for Baby Whitney, who is due in March 2044.
Rebecca Collins
is 28 weeks along and has been subsisting on a diet of pizza and basically nothing else. It's all homemade, so she figures it can't be too terrible for the twins.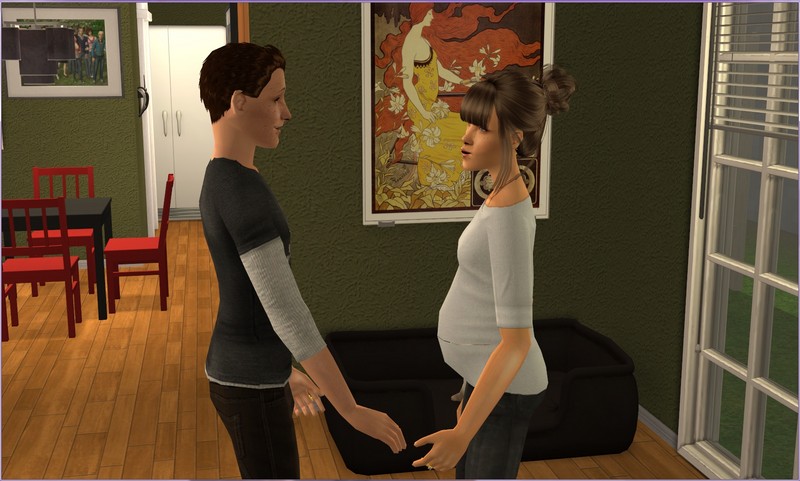 She and husband
Nathan
are still a little nervous about welcoming
two
babies but are as ready as they'll ever be to meet them! The twins are due in February 2044.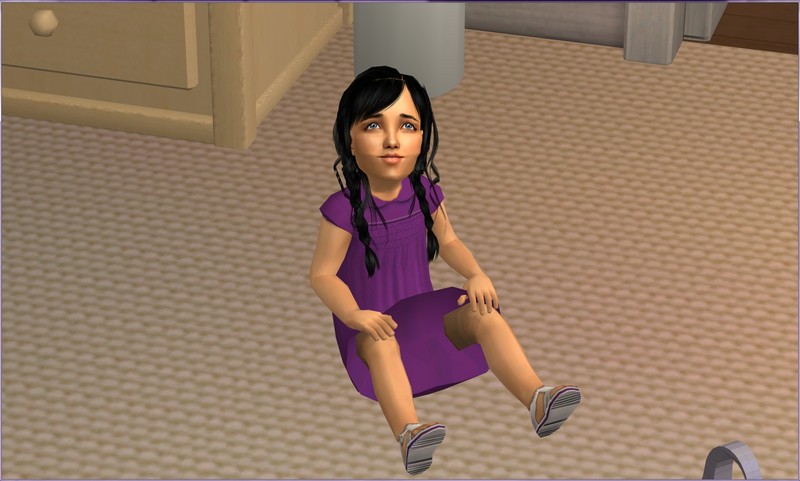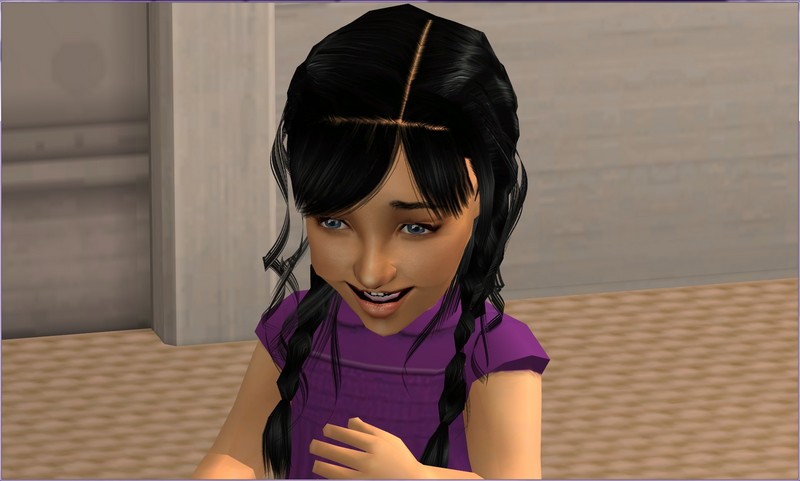 ...and she's quite adorable! She doesn't favour the Benton side of the family nearly as heavily as her older siblings.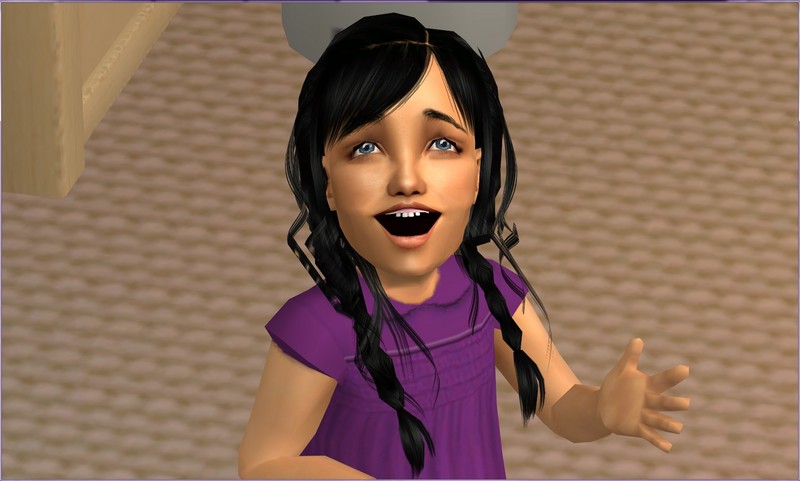 She can't wait for a proper play date with her cousin
Zoe
!
Comparisons: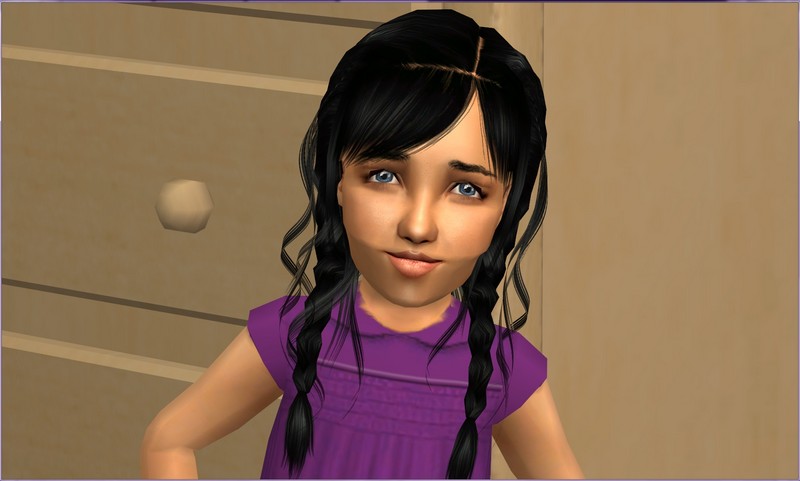 Eliza...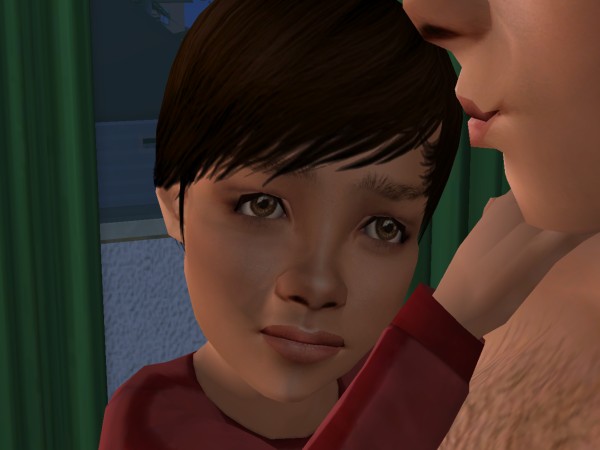 ...her dad, Charlie...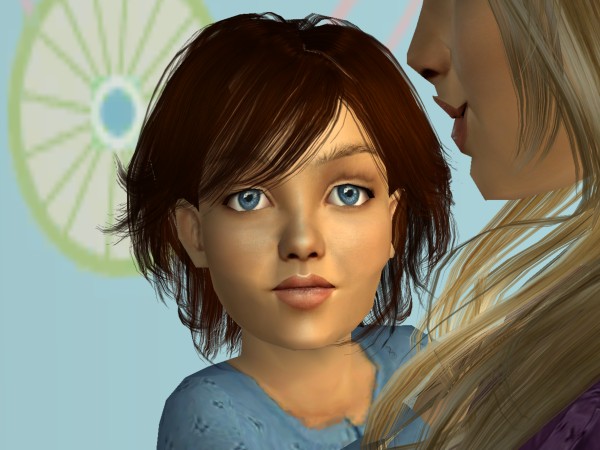 ...and her mother Camilla.
Notes:
Poor Leslie kept falling asleep while I was visiting the Lachances. I always play my pregnant sims through to the next trimester, rather than just bumping them up with InSim, and it was a real struggle keeping her on her feet! Julia and Rebecca are both more energetic. The game obviously doesn't really care that Leslie has two kids already and Julia and Rebecca have none but I find it interesting the way it's affecting them anyway! It seems realistic to me.
So excited with how Eliza turned out! I really was expecting her to more closely resemble Charlie but it took looking at these comparison pics before I saw any of her dad in her at all! She's got Charlie's eyes, and Camilla's everything else (and Grandma Zelda's hair colour, if you're wondering). I just adore her!