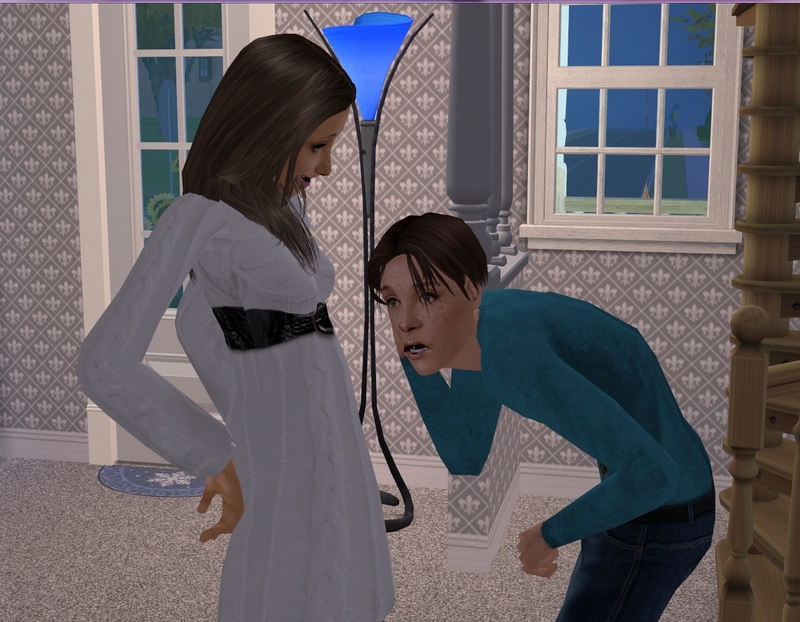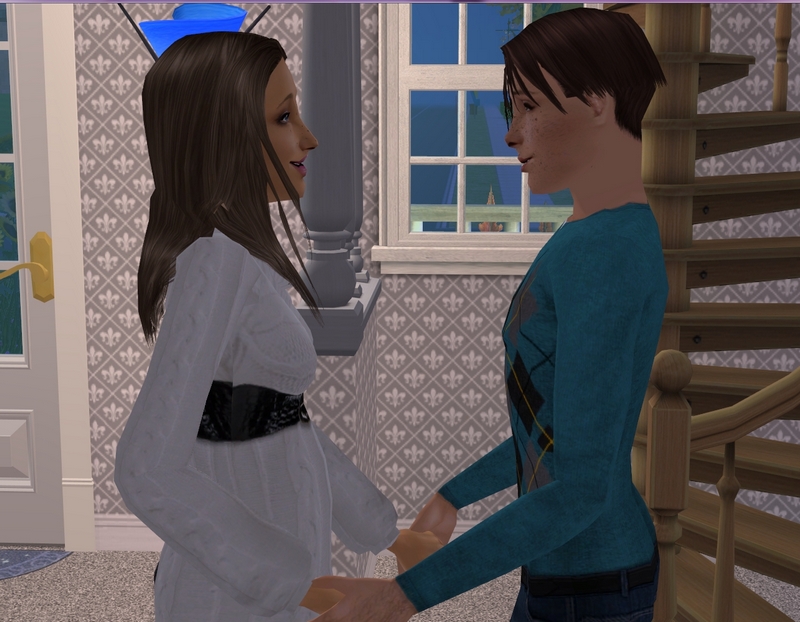 They are both getting pretty excited about their impending arrival. Camilla has just entered her second trimester and is due in November.
Given that Malcolm is a doctor himself, Hope is confident that he'll be of a little more help than some other first time fathers!
Much to his parents' relief, Mason is the very definition of a healthy baby.
He shares his fair complexion and blue eyes with his mum but has his dad's dark hair.
After a semester on academic probation in her freshman year, Louisa worked hard and managed to finish with a 3.6 GPA!