November 2040 (Spring)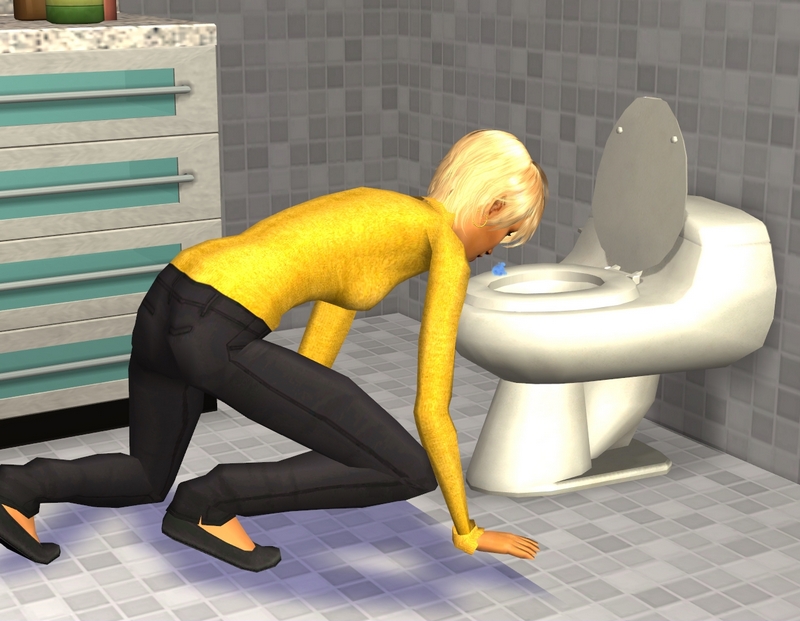 The first trimester of
Patience Ashton
's surprise third pregnancy was not pleasant.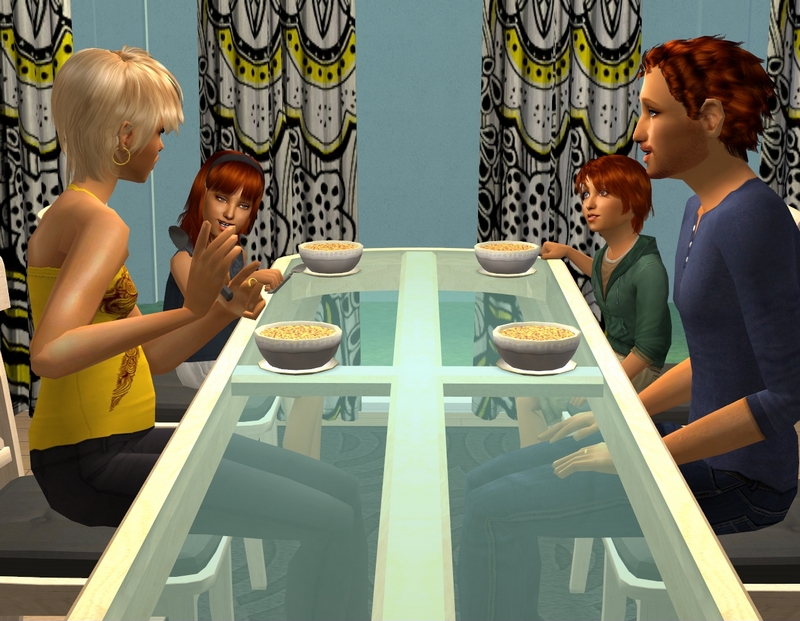 Patience is now into her second trimester, her morning sickness is over and she and
Rob
have told
Felicity
and
Patrick
that they'll be getting a new brother or sister soon enough.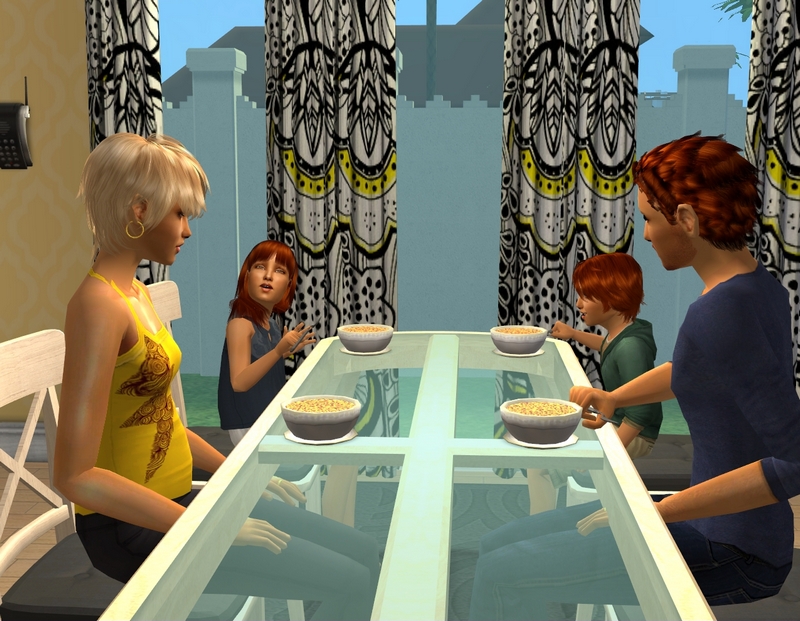 Both kids are quite happy with the prospect, fortunately!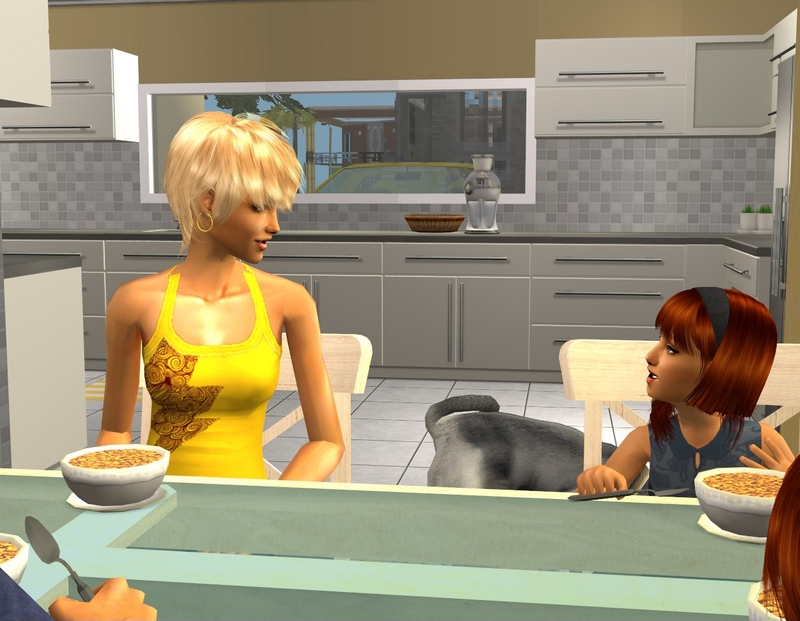 Felicity in particular has been full of questions, which Patience and Rob are attempting to answer as age-appropriately as they can!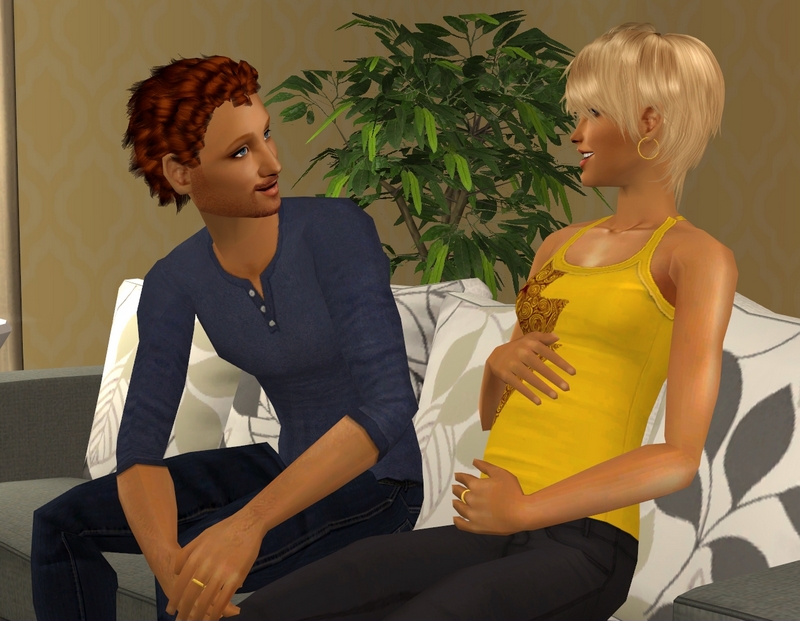 Baby Ashton will arrive in May 2041!
Notes:
Patience threw up three or four times in the 24 hours I played this family. Poor woman! That's a lot for a sim or a human!
It was very nice to go into a family's house and see everything already decorated! I think this is the first birthdays since my rebuild where I've had that experience. I've just been doing super-quick decorating jobs on the one room I need for pictures and leaving the rest of the house. Most sims are moved in but many houses are still not decorated properly. Can't wait until I'm all done with houses, then I can focus more on community lots. :)