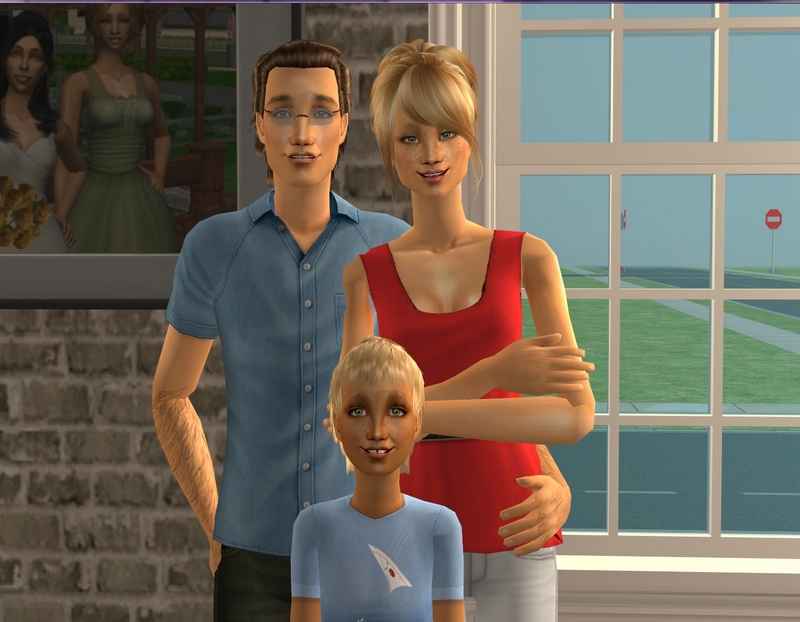 Susannah
became unexpectedly pregnant with
Zac
and decided to make a go of things with Zac's dad,
Sam
. They moved into an apartment together but ultimately, the relationship didn't last and Sam and Susannah split up before Zac was two.
Susannah found it hard to find someone else with a toddler in tow but eventually, she met
Daniel
. He was not fazed when he found out Susannah was a mother and once Susannah introduced him to Zac, the two got on like a house on fire. After three years of dating, Daniel and Susannah moved in together. They have been married since February 2044.