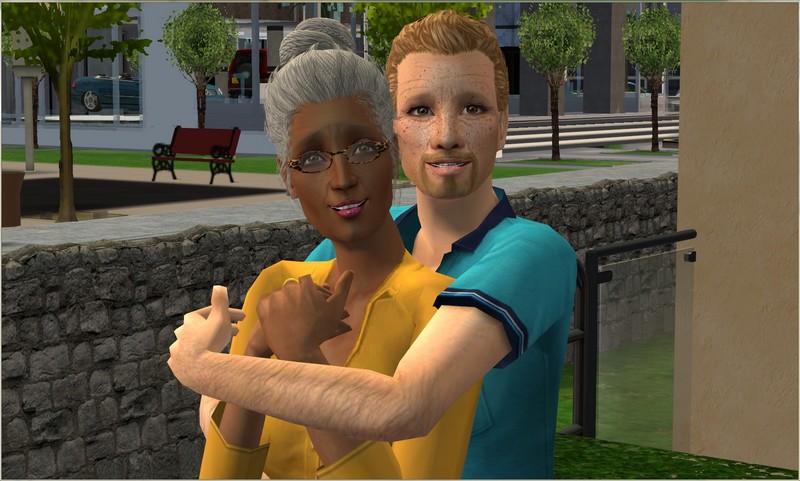 Abigail
met
Jesse
when she was still with
Caleb
, the father of her son
Nick
. Their meeting soon became an affair. When Caleb found out, he ended the relationship and he and Abigail shared 50/50 custody of Nick until he was of age.
Abigail and Jesse chose to continue their relationship. In 2015, they got married. Enough time had passed for Abigail and Caleb that he attended the ceremony to wish them well.
After they married, Abigail and Jesse welcomed their son
Mitchell
, followed by twins
Austin
and
Lauren
. Abigail has five grandchildren through Nick, while her younger children with Jesse are not yet at that life stage.