Round 37: August 2045 (Winter)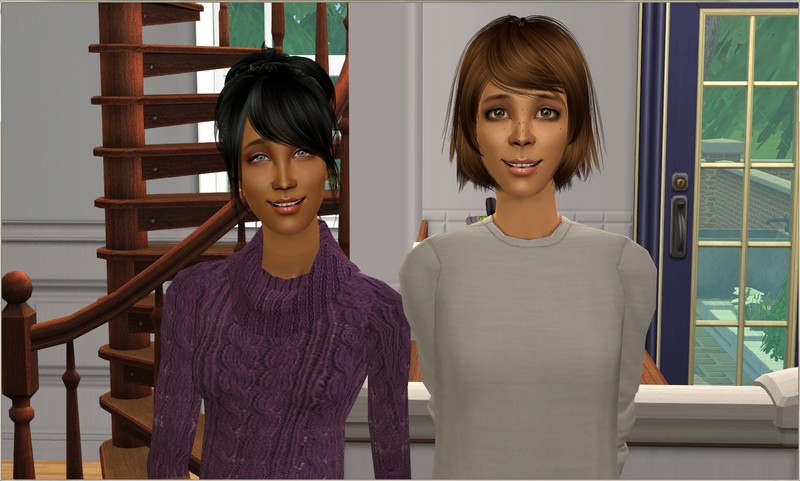 Narrated by Veronica Moretti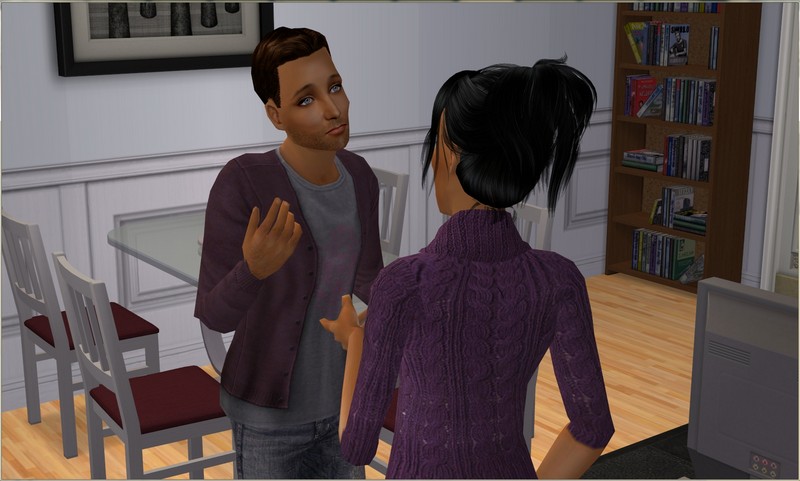 Anthony has been begging me for a loan lately. He wants to buy a bar but he's several thousand dollars short.
I have the money but I'm not positive I want to give it to Anthony.
He hasn't said anything about paying me any interest, or cutting me in on any profits from the bar and I'm not sure what would be in it for me.
Anthony seems to think I should give it to him out of the goodness of my heart but it's a LOT of money.
I do sympathise with him but I have my own goals to think about too.
He's wanted to take that next step for a while now but it's only in recent months where I've felt the same way.
I was a little bit apprehensive, because he resisted any sort of commitment for so long - even things I saw as pretty minor, like meeting my family - and then he was suddenly talking about moving in together and getting married.
I just needed some time to see whether this was really what he wanted or if it would pass quickly and he'd want to move onto something (or someone) else.
But Chris has been pretty consistent. He's still keen to move forward with me, which has made me feel much more confident about moving forward with him.
He's even more enthusiastic talking about our future now, knowing we're both on the same page.
Adelaide has been with Sebastian for much longer than I've been with Chris -13 years, to be exact - but she says they've never really talked about the future.
Well, they have talked about Sebastian going out on tour eventually and Adelaide tagging along.
She wasn't keen on that, seeing she has an actual job to go to and all.
For a long time. I think she and he were both just happy to coast along and let whatever happen, happen.
Lately though, Adelaide has been talking about wanting a baby.
I guess it's partly prompted by being in the relationship for so long but also by all the time she's been spending with her new nephew, Jonathan.
Adelaide thinks if he's left to his own devices, Sebastian will eventually want to settle down.
She's not quite sure she's prepared to wait any more though, so she's planning on giving him a few nudges in the right direction.
Which I guess means this roomie thing will be coming to an end, sooner rather than later. When we are finally living apart, I'm going to miss spending so much time with Adelaide.
Last school holidays, Adelaide took a week's leave from work and it was so great hanging out with her the whole time.
It was just like the old days, before we had proper jobs and real responsibilities to take care of!