Round 37: August 2045 (Winter)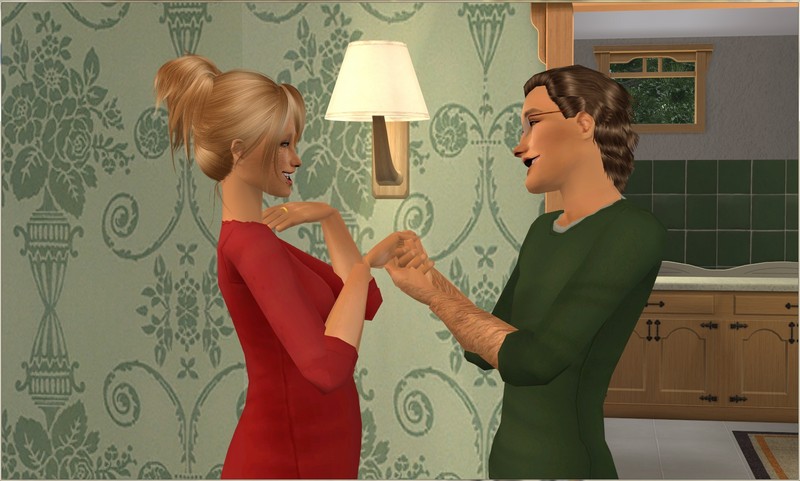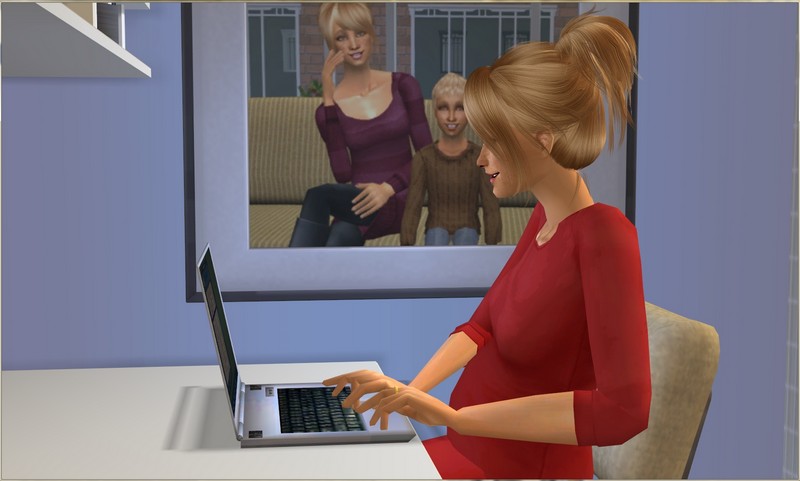 Susannah is thrilled that the illness she experienced during her first trimester has subsided. She's trying to publish her first cookbook and she's finally feeling well enough to work on it again.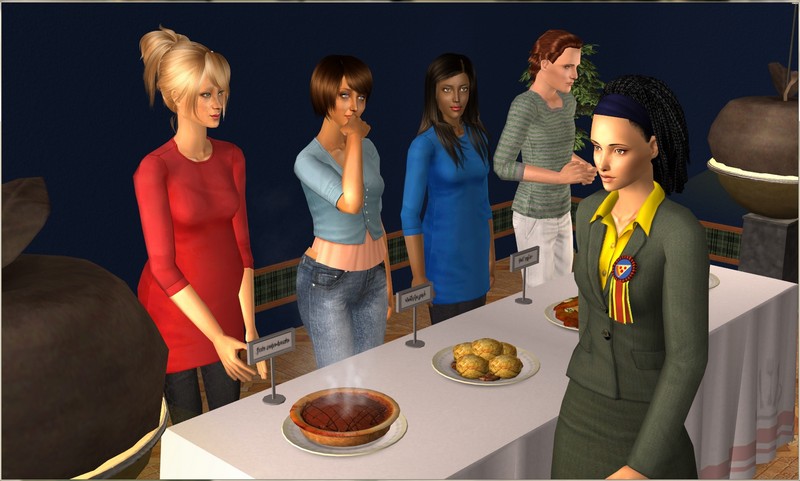 The family could really use the financial help! They have a huge mortgage to pay off, so Susannah has also been entering local cooking competitions, in the hope of scoring some prize money.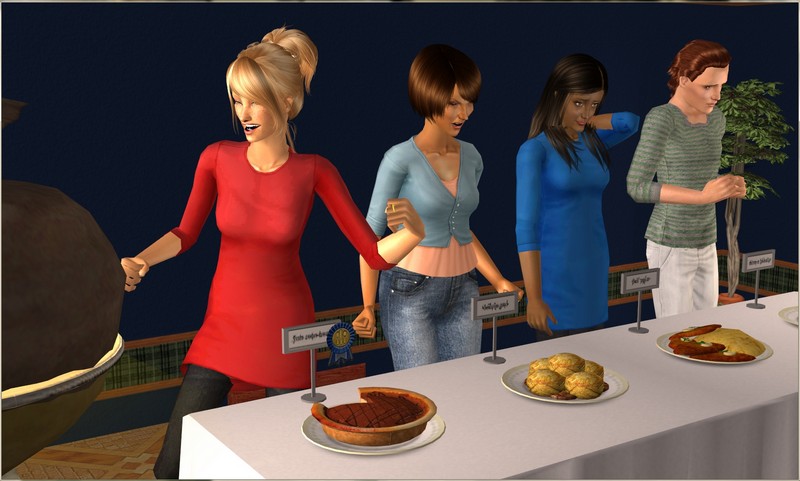 So far, so good! It's not much but anything to chip away at that debt is welcome!
**********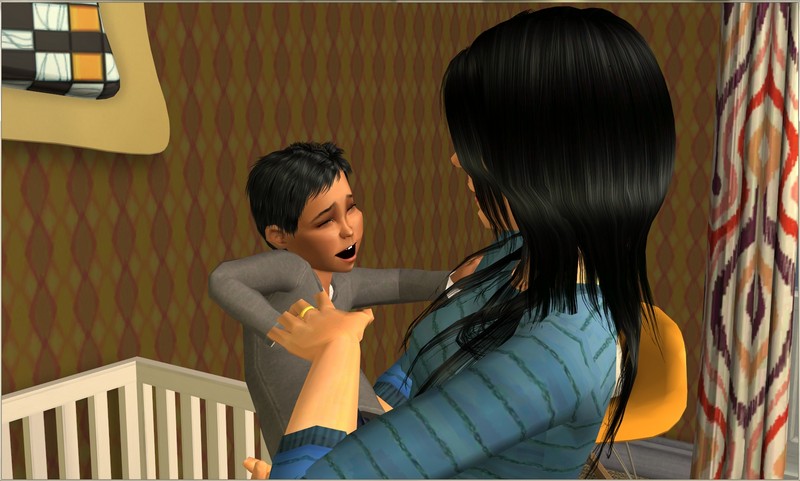 Richie definitely has his moments...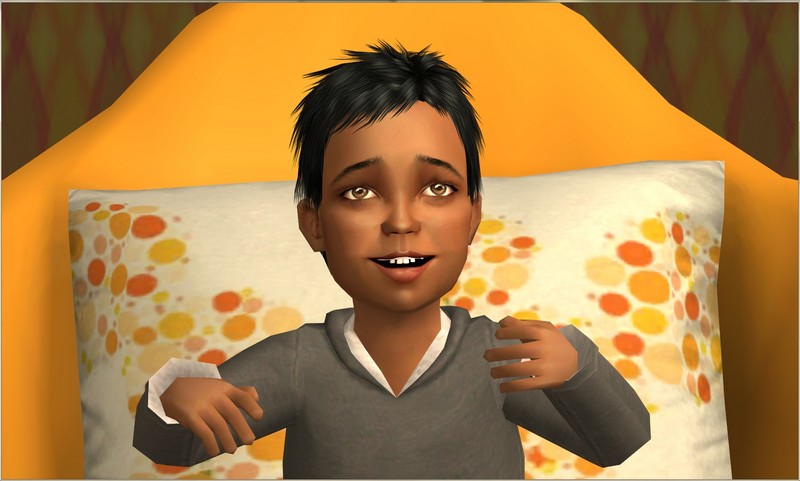 ...but he's generally a pretty cheerful little boy...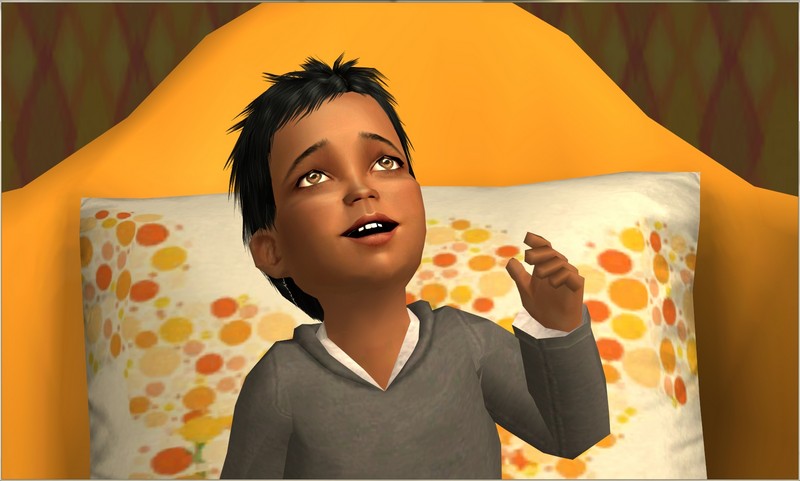 ...and is happy to amuse himself for a while if no one is around to attend to him.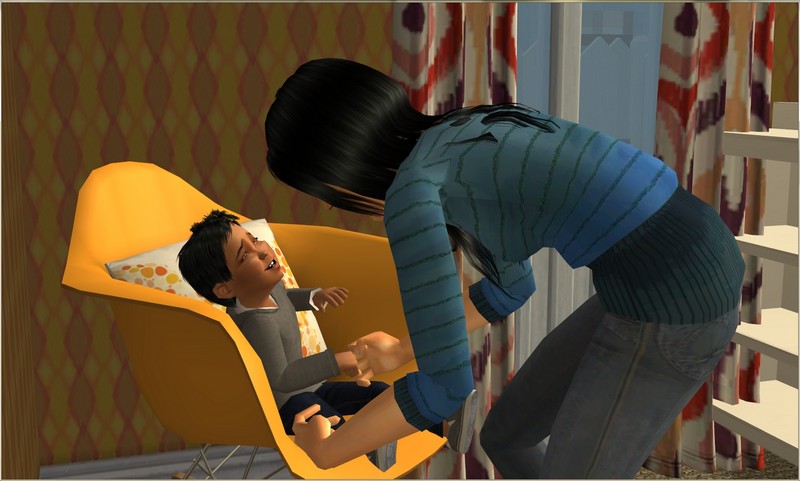 With seven other family members in the house though, those times are very rare!

Other August birthdays:
Cary Hamilton turns 2
Natalie Clarke turns 8
Phoebe Jacobson turns 8
Theo Nihill turns 10
Iris Kirby turns 11
Ramona Nihill turns 18
Brigit Gottlieb turns 26
Leslie Lachance turns 34
Eliot Lane turns 59
Kendal Draper turns 69

Naomi and Naomi Novak turn 70

August wedding anniversaries:
Zane and Chloe Hamilton - 11 years

David and Kirstin Sitko - 35 years
Comparison pics: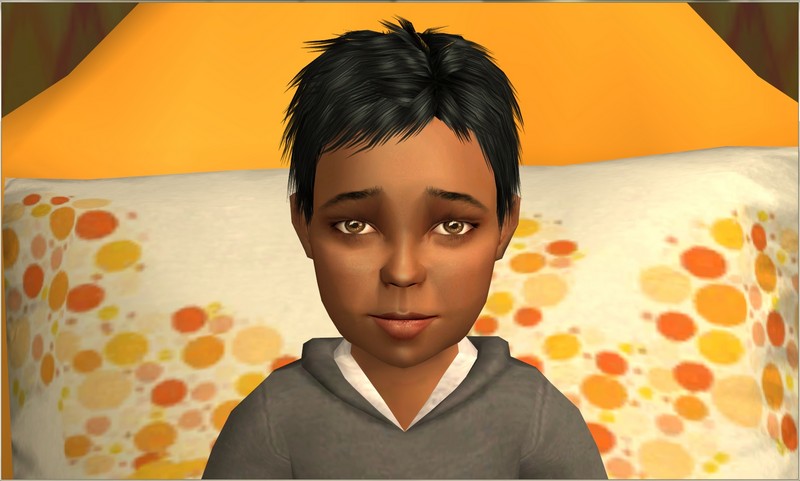 Close-up of Richie...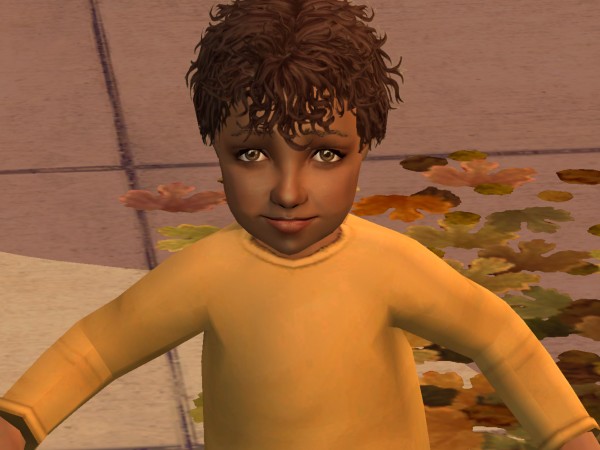 ...dad Nick...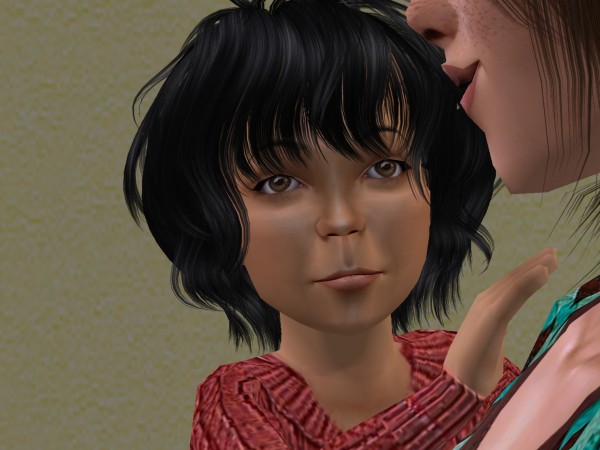 ...and mum Sarah.
I definitely think Richie looks mostly like Sarah! He's inherited her hair colour, her nose nose and her eyes. I initially thought he might not have inherited anything from Nick at all (apart from skin tone) but I can see now that he's got his dad's mouth.
At first, I also thought he resembled Sarah most strongly out of all the kids but then I compared him to Ryan as a toddler.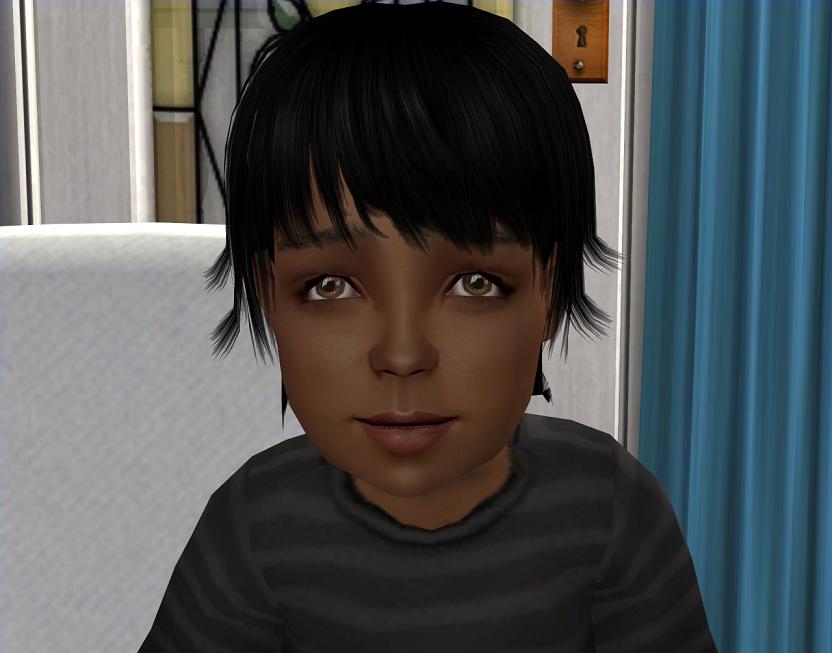 Ryan even inherited Sarah's face shape, so he's her little clone baby! Almost anyway...he's still got Nick's mouth, which all the kids have.
Notes:
This is very short, I know! I didn't have a family scheduled for a mini-update this month and although I was going to make up for that with a little mini-update for one of the other birthday sims, I ran out of time and just wanted to get this out instead. Next birthdays, there will be a mini-update on Gordon and Lia, a couple of pregnancy updates and hopefully a peek at one or two other birthday sims. :)