Round 36: September 2044 (Spring)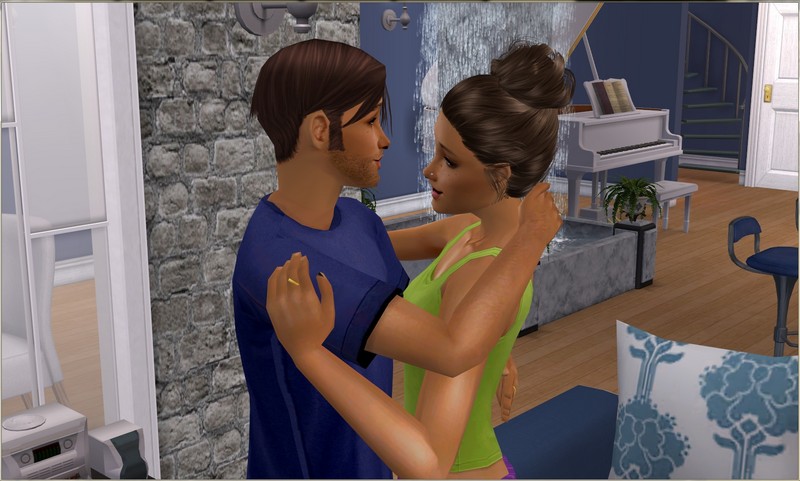 Miles and Matilda Jacobson are very happy with just their one daughter, Phoebe but lately, they've both been wondering whether another baby would be such a terrible thing.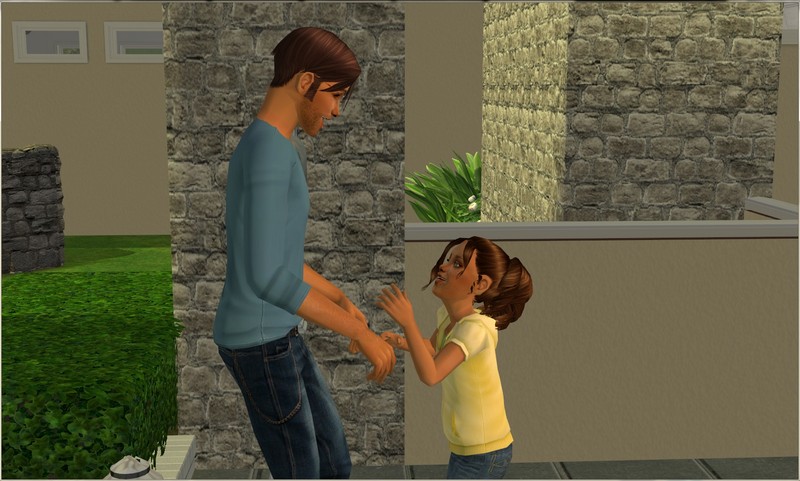 They had originally decided to stop at one but now that Phoebe seems to be outgrowing her spoiled brat phase, having one more is looking more appealing.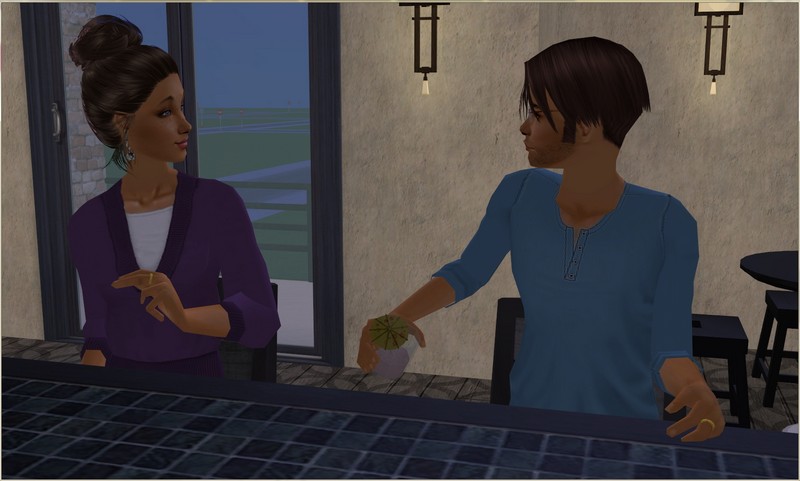 Do they really want to start over with a newborn all over again though?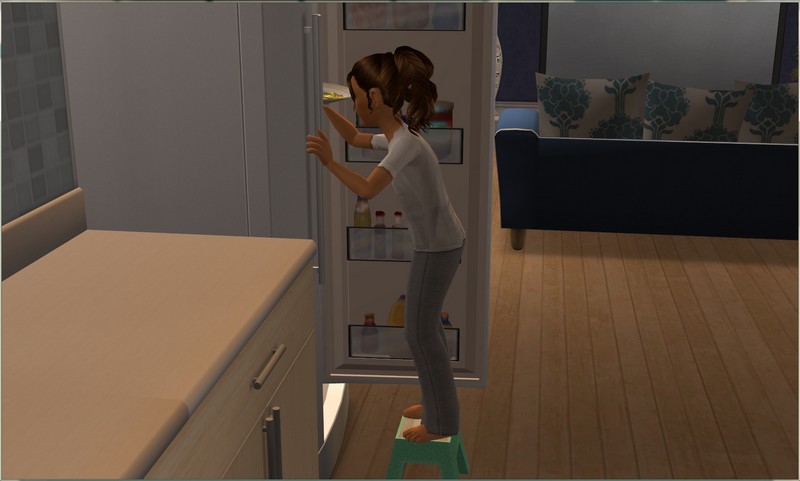 Phoebe is so independent these days.
She starts school earlier than Miles or Matilda start work and has been getting herself up and ready for the past year.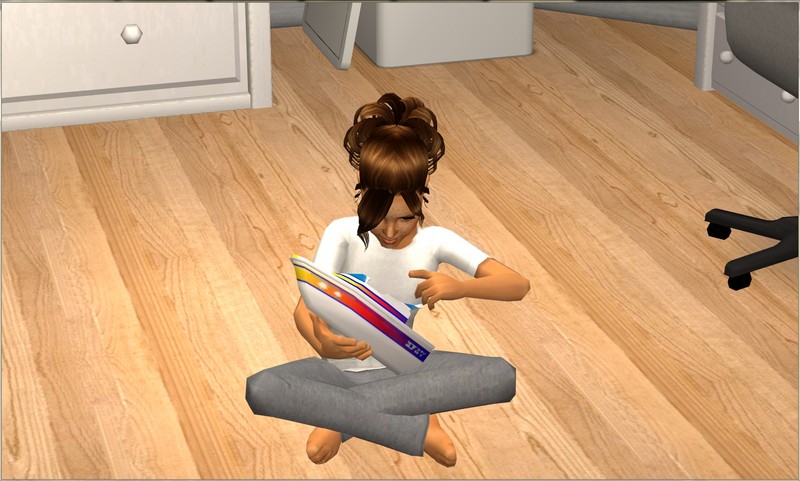 If there's no one around to play with her (which is often, being an only child), she's content to entertain herself.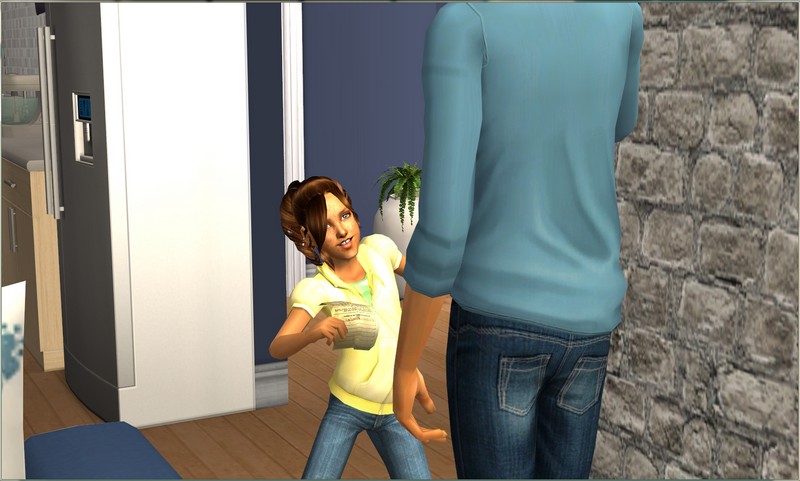 She doesn't even need to be pestered to do her homework, with the prospect of a good report card being more than enough motivation for her.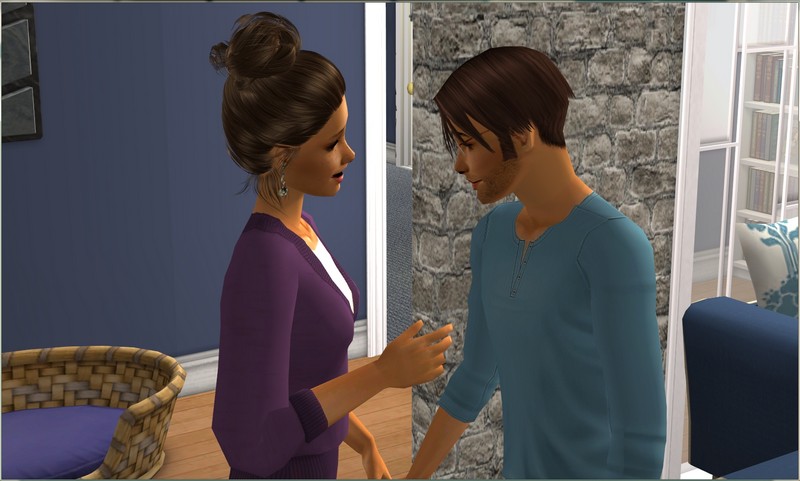 A baby would be a lot more work...but also might be a nice addition to the family.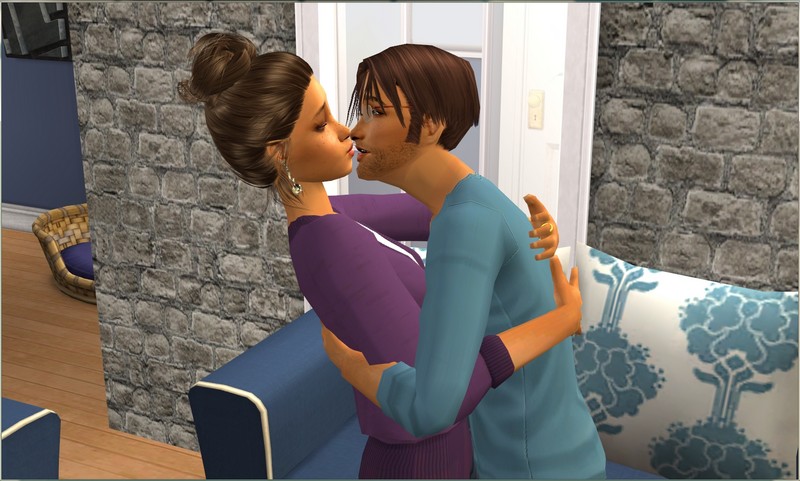 Miles and Matilda decide to go down the "not trying, not preventing" route. If another baby comes along, then great. If it's destined to be just them and Phoebe, then that's great too.
Hope is also a little bit stressed about house hunting. Their current house is much too small and she and Malcolm have decided to get a larger place, with room for his parents to join them.
Hope wants to be moved in before the baby arrives and she can feel time getting away from them with each passing day.
Malcolm is annoyingly calm about the whole thing and is confident that it will all work out perfectly. They'll definitely be in their new place before the baby is due in March.
She almost feels like making him sweat it out for a bit but she also really, really wants to go out with Brendan.
Their first date is at a pizzeria. Not exactly five star but still slightly fancier than the uni bar, while still staying within their student budgets!
It's a lovely, minimally awkward date and Brendan and Aurora have been on three or four more since then.
For her birthday, Brendan gives her an unusual-but-totally-perfect-for-Aurora gift - a DIY kit for a remote control helicopter!
Aurora loves it and takes great joy in building it and then testing it out.
Brendan isn't quite as interested but he's glad Aurora's happy and that his gift went over well.
Miles and Matilda might not get an update in birthdays each round, seeing I demoted them to playable NPCs, but they had a little story to tell this time. They don't have a baby want but they did try for a baby. My rule (that I came up with just this session!) is that if a couple try for a baby two times out of three, I'll take them off birth control. Miles and Matilda did that, so they're off BC. They tried one more time before the end of the session but were unsuccessful. Matilda is 38, so it might not happen but I've had older mothers, so we'll see. :)
Hope is oddly spry for a pregnant sim. She had one instance of morning sickness and she didn't even manage to throw up, because Malcolm was blocking the stairs and she just forgot about it? LOL. She was stupidly easy to take care of - her hunger, comfort and energy didn't seem to be dropping at the same rate they do for most of my pregnant sims. But her aspiration was bottomed out when I entered the lot (not sure why), so she was all weepy anyway, the poor thing. :(
So Brendan and Aurora are officially dating. They're facing a three year separation when Brendan graduates though. Last time he was separated from a girlfriend (Georgina), he lost interest. I'm desperately hoping he's grown up since then and he maintains his interest in Aurora. They're really adorable together!

Also, I don't know how I did it but for June through August birthdays, I completely neglected to add the other birthdays and anniversaries at the end. I'm going back through and adding them now, so if you missed them and are curious, you can go back and look. Sorry for the oversight!