Round 35: October 2041 (Spring)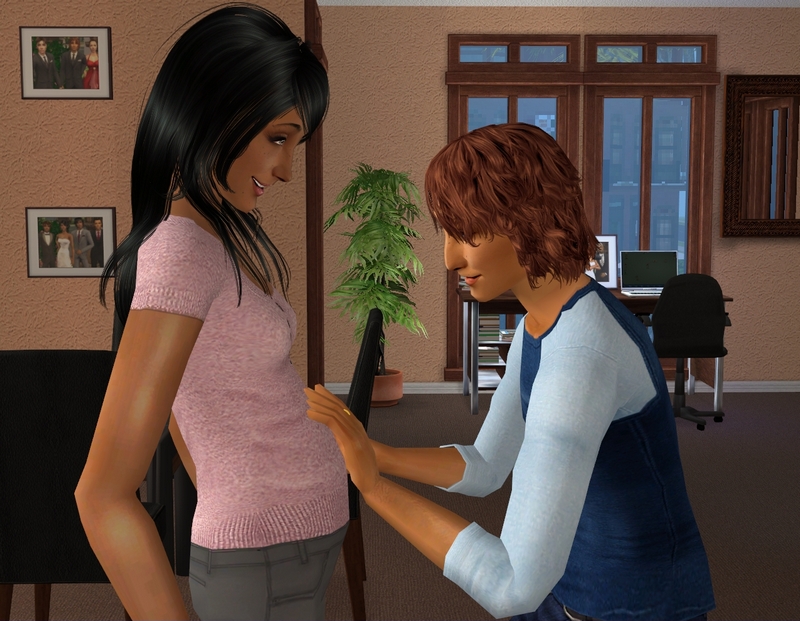 Audrey
has entered her second trimester and finally has something to show for all that morning sickness, in the form of a very cute baby bump!
She and husband
Jack
can't wait to welcome their first child in April 2042!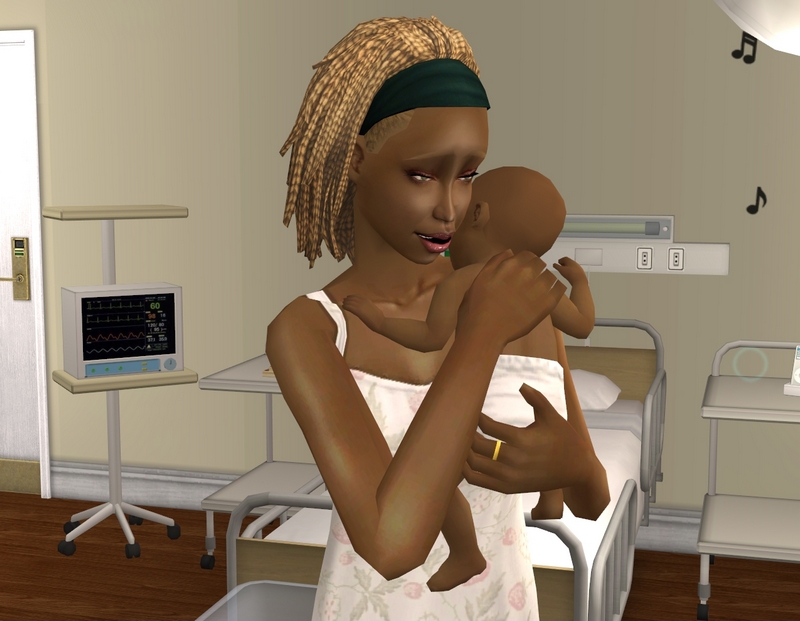 Amber Miguel was the first mother to give birth in Lukas Novak Memorial's brand new birthing suite!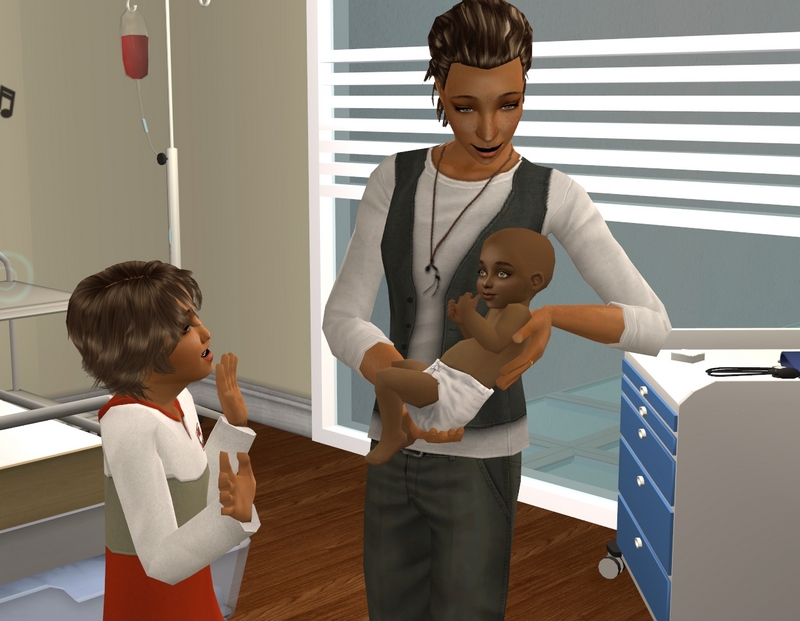 Newly minted big brother Joaquin was there with dad Elmer to welcome little Matias Eliseo into the world!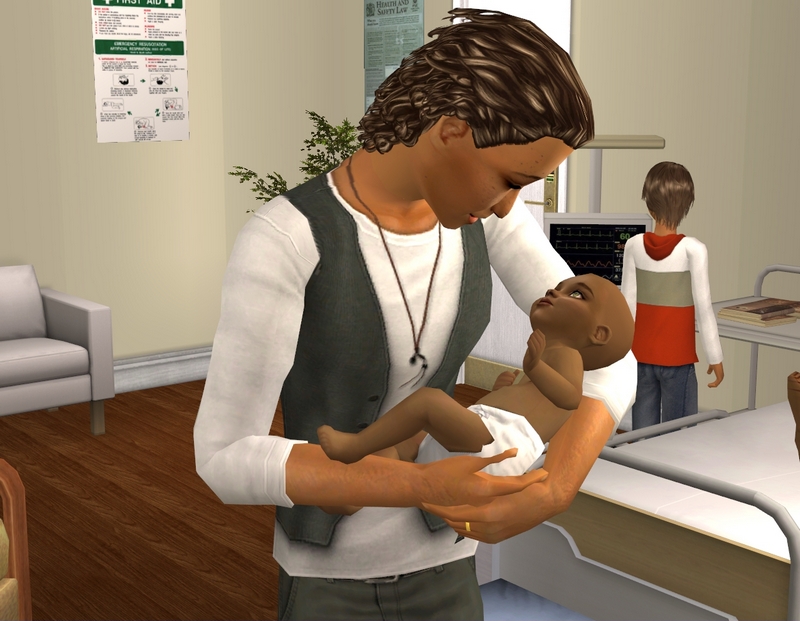 Matias has his mother's complexion and green eyes but shares his brown hair with his dad and older brother.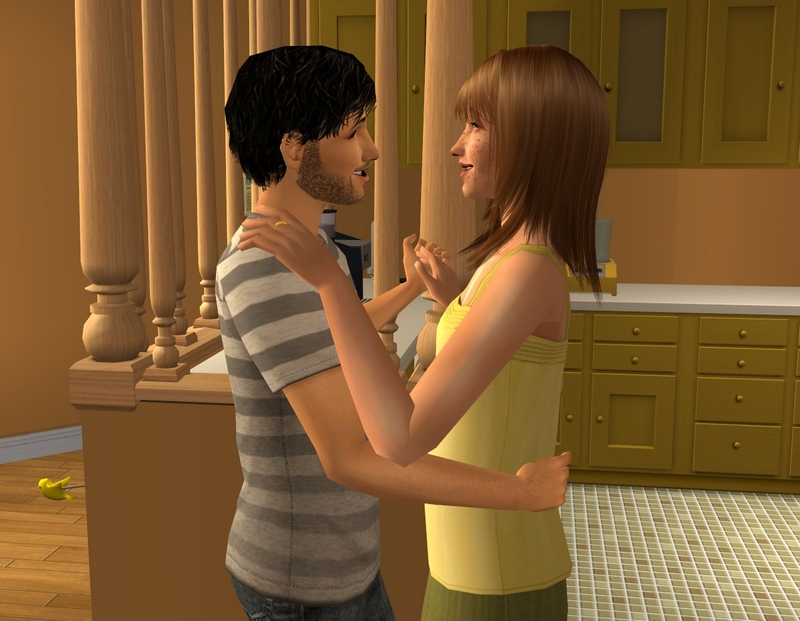 And finally
Malcolm
and
Hope
also have some happy news to share! If all continues to go well, they will be welcoming a baby in June 2042!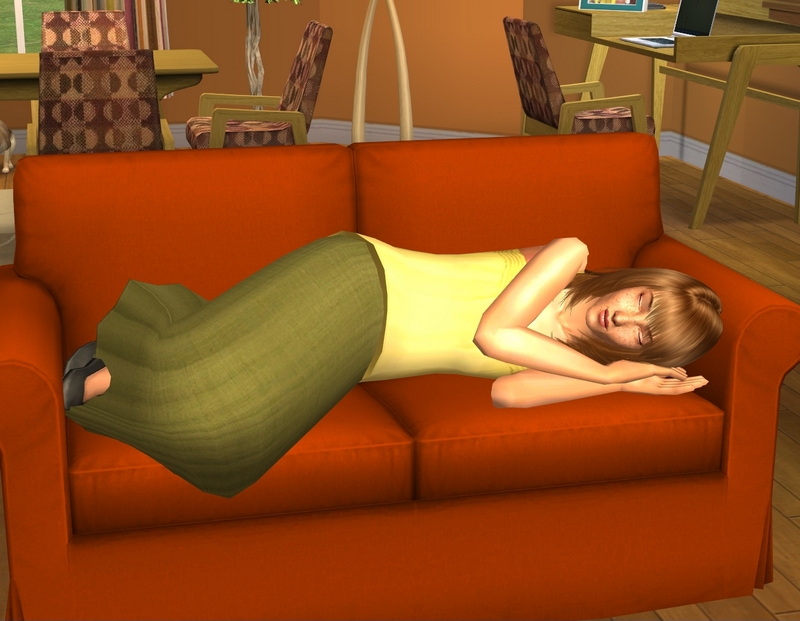 It's still early days, so they haven't told anyone yet (especially considering
the loss of their unborn baby
earlier this year). Until they're ready to announce that they're expecting again, Hope is making sure she gets plenty of rest!
Extra: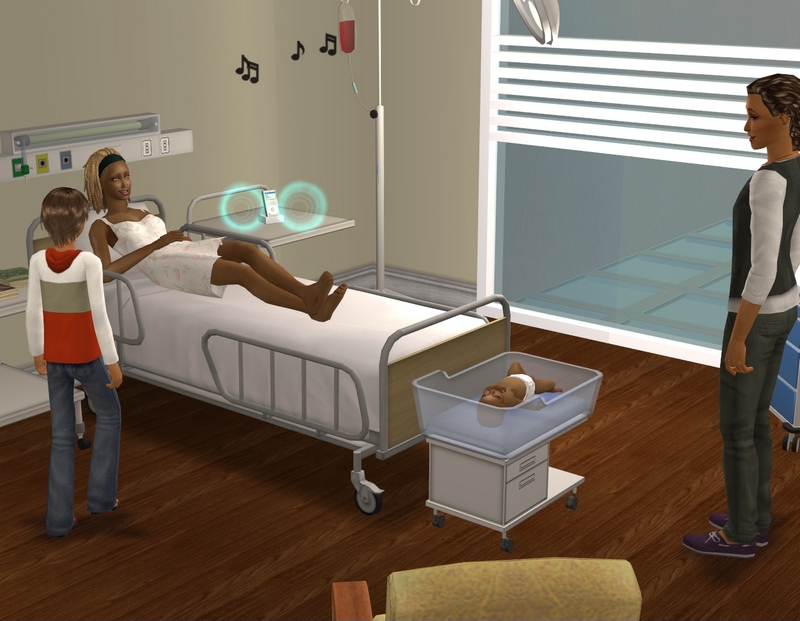 Just another shot of the birthing suite. The hospital is not finished by any means! Not even the birthing suite is, really. The walls are very bare and I need a bit more decor (and some nice thick, full length curtains for the windows!) But it's usable, so I thought why not actually use it!
Notes:
So Hope and Malcolm are having a baby! I can't remember if I said here (I know I said it on N99) but I had planned to go in and let Hope and Malcolm try for a baby once a month from September onwards. It only took them two tries, as they had no luck in September but got pregnant right away in October! When I was adding the baby's birth to my play schedule, I realised this new baby will be due the same month their first baby would have turned celebrated his/her first birthday, which is kind of bittersweet.
Definitely just the one baby for Audrey and Jack, for those wondering about twins! If they were going to have twins though, second trimester update is when I would announce it, because I guess you wouldn't really know until you're a fair way into the first trimester. At least.
I am a tiny bit annoyed that Amber and Elmer had another boy. I kind of wanted them to have a girl, because I really love the girls' name I had picked out and I'm a wee bit unbalanced with my girl-to-boy ratio right now. But the only other baby this year was also a girl and I can always use Amber and Elmer's name for someone else, so I'm not going to cry too hard. I do adore the name Matias as well.
My next family is Nick and Sarah and I have a massive house to decorate before I can play with them. So if the next story update is late, you'll know why!