It's September and it's time for
Curtis Clarke
to celebrate his first birthday!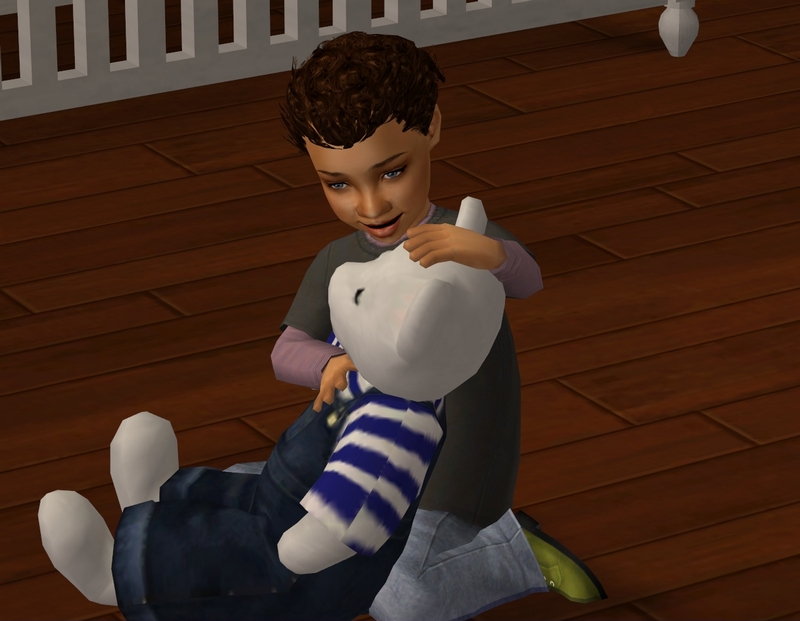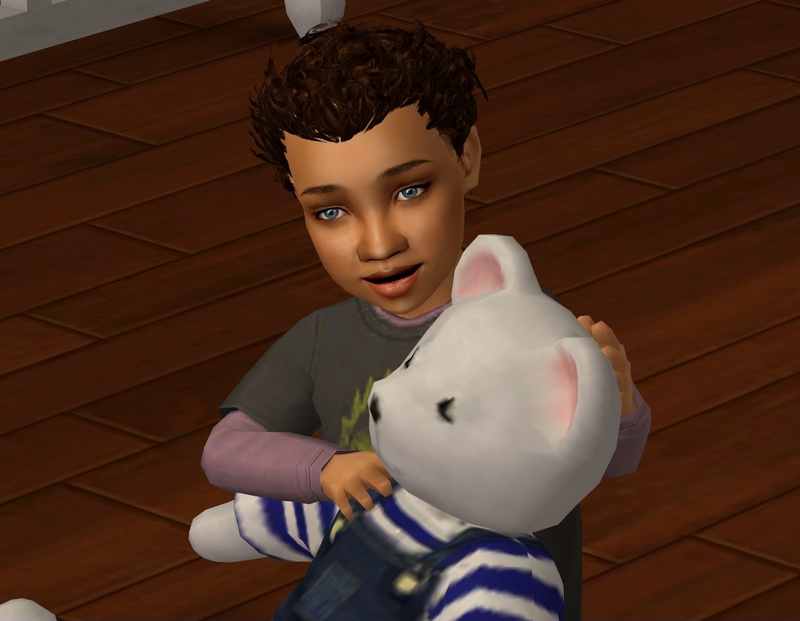 He came to his parents
Aaron
and
Calvin
not long after he was born and quickly settled in to his new home and his enormous extended family.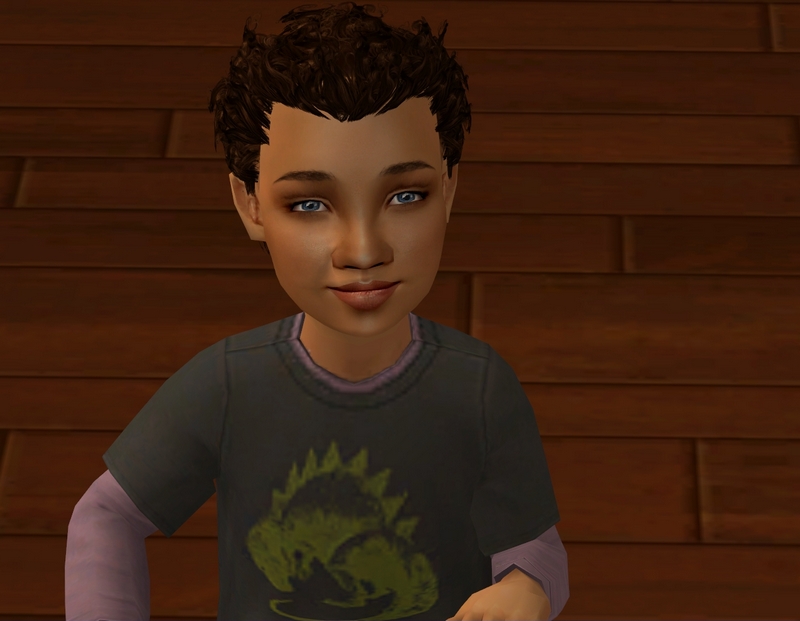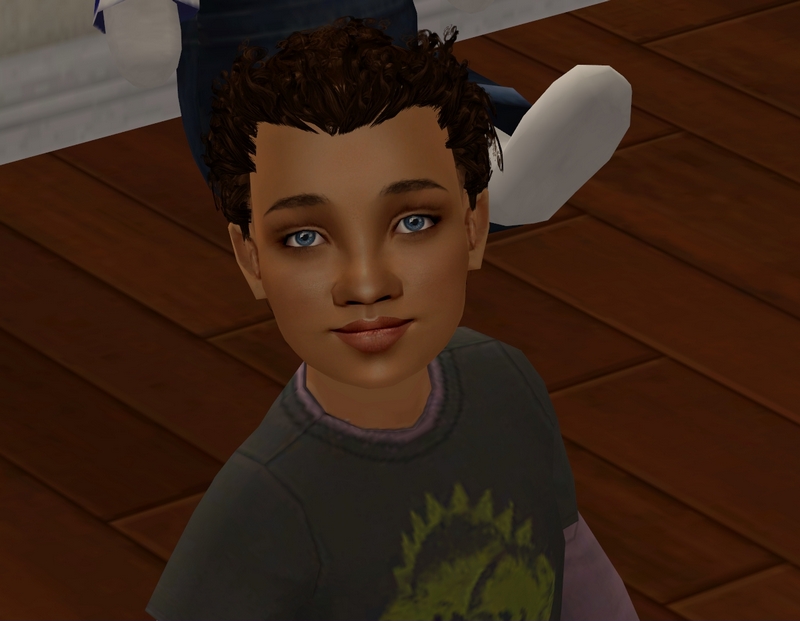 He's an exceptionally sweet little boy and quite adorable to boot!
Notes:
So there's Curtis! I never did figure out how to make my game generate babies for the adoption pool, so he is the child of my two test sims. Their faces are both Issa templates, so his face is a mix of those. I don't know what I'll do next time I need a baby to adopt. :\ I don't want Curtis to have biological half-siblings wandering around the hood. I'll cross that bridge when I come to it, I guess.