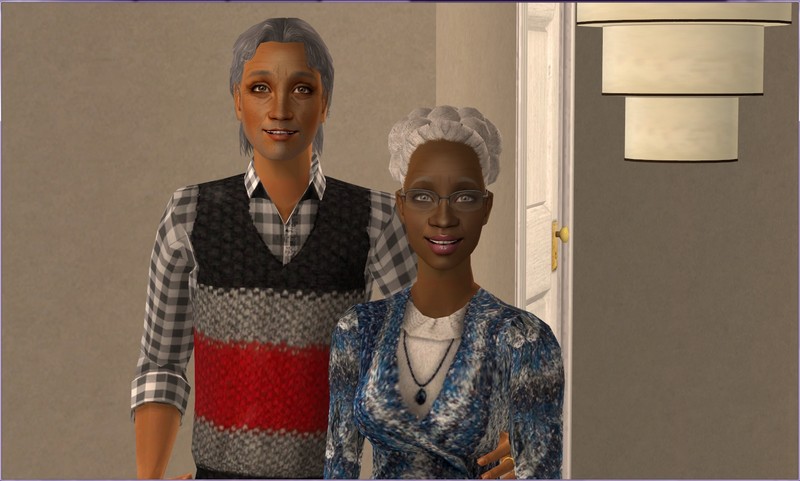 Lake
and
Kendal
first met at work, shortly after the death of Lake's first wife,
Ottilie
. Five years earlier, Kendal had also been widowed. She was hesitant about entering a new relationship but she and Lake were soon in love.
Lake's then teenage daughter
Rose
reacted very negatively to Kendal at first but once she went away to college, absence made the heart grow fonder and they were able to forge a much stronger relationship, which they still share today.
In 2014, Lake and Kendal got married. They had both had big formal weddings before, so they decided on a quiet ceremony at the town hall, with just their children and Kendal's former in-laws.
Lake and Kendal both already had two children when they met: Kendal had twin boys and Lake had two daughters. Being considerably older than Kendal, Lake was unsure about more children but Kendal had a strong desire for at least one more. So when Lake was 58, Kendal gave birth to their son
Chris
, their only child together.
Lake and Kendal are now both retired and have plenty of leisure time to spend together.